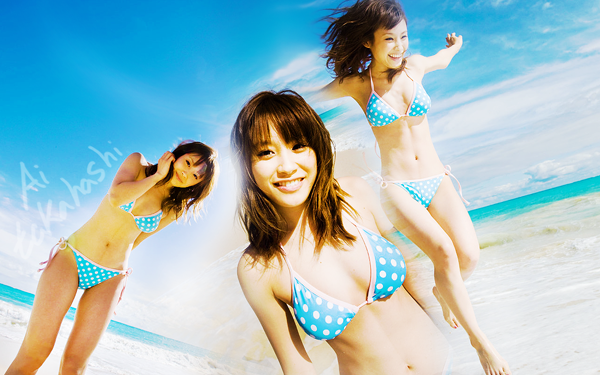 Welcome.

I mainly make H!P graphics AND have now started making NON-H!P graphics IN MY THREAD.
I do: Sets, wallpapers, OPVs, tutorials and banners.
I don't do: rankings
Rquest for what type of graphic you'd like.
Provide images or if you'd like, I can choose.

Please if you're going to use a graphic I make for you, at least use it for more than a week as it does take a while for me to make, and do credit.


Thanks!