KuteKim
Member Since 23 Jul 2009
Offline
Last Active Oct 29 2020 03:03 AM
I just binge watched most of old opvs and cried watching my KameShige graduation/Valentine's Day one... sigh... I miss my rokkies.
Updated 05 Jan · 0 comments
About Me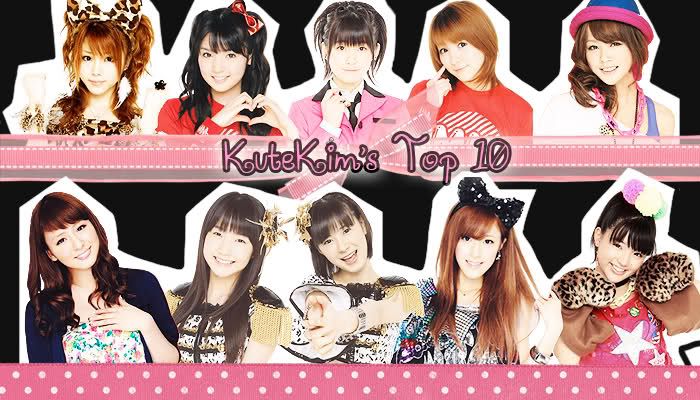 Other Rankings:
Top Five AKB48 l Favorite AKB48 Pairings l Top 10 Favorite H!P Graduates l Girls Generation Ranking l Favorite K!Pop Pairings


I'm biased . Deal with it.
~ ♥Eri stamp by Risa/Misa ♥ Rokkies stamp by CROWN.佐久alice ♥ First KameShige stamp by Lottie ♥ Second KameShige Stamp & gifs by Sunnyon♥써니 ♥ Current H!PRanking by Apple Cake ♥ H!P Pairings Ranking by S-N-I-P-E-R♥ ~
---
Community Stats
Group

Senpai

Active Posts

4317

Profile Views

20516

Member Title

Cute and Biased Rokkies Lover~♥

Age

25 years old

Birthday

May 28, 1997

Gender

Female

Location

United States

Interests

♥~EriReinaSayu // KameShige~♥
Previous Fields
Favorite Idol

♥Kamei Eri; Tiffany Hwang; Maeda Atsuko ♥
Viewing Profile: KuteKim