Ada xD
Member Since 30 Dec 2008
Offline
Last Active Aug 12 2011 01:53 PM
About Me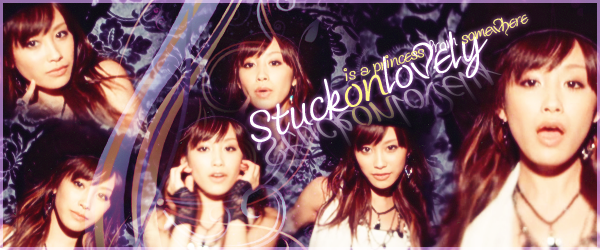 ●
How did you get into H!P?
I started watching Shugo Chara in summer 2008 and got interested in Buono~ After stalking wikipedia and youtube, I got extremely addicted and found out about the other groups too x3
●
What's your favourite H!P member and why?
Aichan.
♥
Besides the adorable/sexy/gorgeous looks and amazing voice, her modest and caring personality together with the epic acting skills made her my all time idol :'D She's sextastic

and I seriously love her so much that my friends think it's scary D:
●
Favourite song of your favourite group?
Momusu for the win 8D There are so many songs I like I can't even count them x3 But the ones I love the most are Shouganai, Moonlight Night, Nanchatte, Resonant Blue, How do you like this Japan?, SONGS, etcetcetc.
●
Any hobbies?
Singing
writing fanfics

sleeping

eating

(homg I am obsessed with brownies

) stalking Aichan pics rofl

●
Weird fact about you?
Me and Aichan have a mole in the same place, on the right chest. 8D *dies* SERIOUSLY D:
My eyes are RIDICULOUSLY blue D: I'm often asked if I wear lenses.

Or if I'm posessed

(
)
I have random dejavu feelings that actually happen in the near future o_o
I have an extreme phobia with... paper noise (?) When someone flips pages I spaz

It has the same effect on me like thousands of nails scratching on thousands of blackboards for a thousand of years

*dies*
●
Favourite and least favourite food?
CHIKEN SALAD FTW
and brownies and pizza

I. hate. rice. lol A_A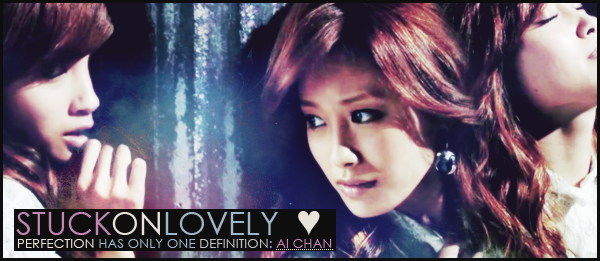 Ada's H!P ranking :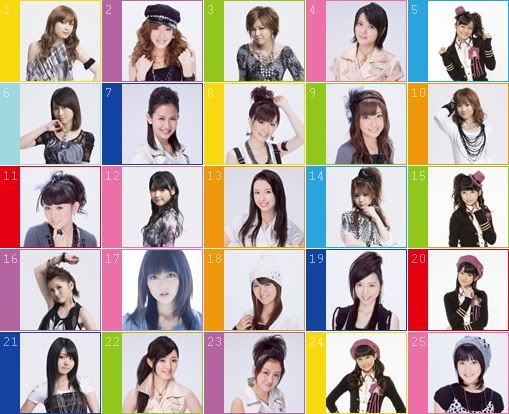 ---
Community Stats
Group

Kouhai

Active Posts

555

Profile Views

12645

Member Title

1st gen member

Age

28 years old

Birthday

March 19, 1993

Gender

Female
Previous Fields
Favorite Idol

Takahashi Ai♥
Viewing Profile: Ada xD