Himalia™
Member Since 09 Dec 2004
Offline
Last Active Private
@KaitoDoraemon i have been flooded with requests due to being able to place orders in specfic names. Pm me with details and its being done first come first served.
Updated 24 Aug · 0 comments
About Me
Hello Project will never be the same since the Elders graduated on the 1st of February 2009.

However the spirit of HP will always live on and be safe.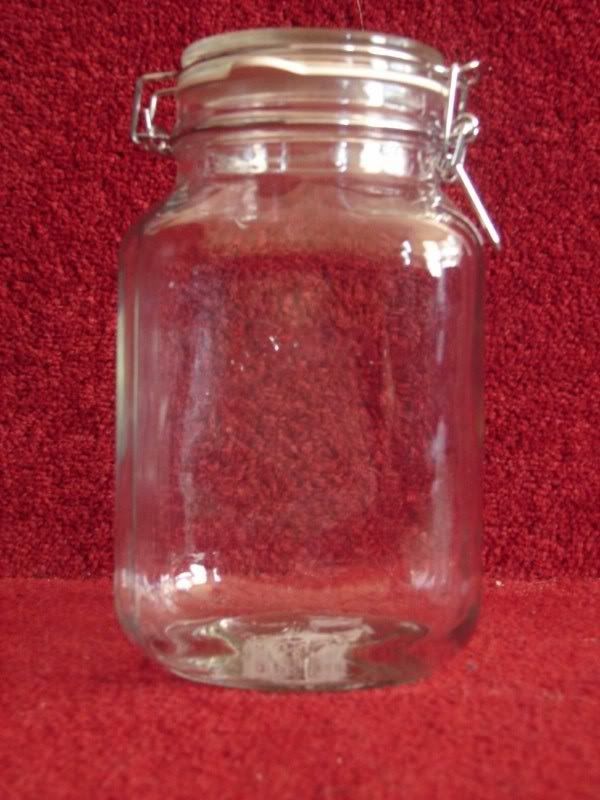 All time favourite members.


1 Kei Yasuda
2 Yuko Nakazawa Top 3 are joint 1st
3 Asami Konno
4 Makoto Ogawa 4th and 5th are equals as well
5 Hitomi Yoshizawa
6 Maki Goto
7 Mari Yaguchi
8 Sayaka Ichii
9 Natsumi Abe
10 Rika Ishikawa


All time favourite groups

1 Morning Musume (Kanashimi Twilight and earlier lineup)
2 Pucchi Moni
3 Ongaku Gatas
4 Vuden
5 Mini Moni
6 Melon Kinenbi
7 Country Musume
8 W
9 Hangry and Angry (will just keep going up as they release more stuff) I think 4 + is realistic for this pairing.
10 Tanpopo

Tanpopo only 10th i love this group it just seems wrong them being 10th !

Favourite solo artists.


1 Yuko Nakazawa
2 Maki Goto
3 Aya Matsuura
4 Yuki Maeda
5 Natsumi Abe

I would like to put Kei Yasuda in that list but i guess she does not count because she was never officially a soloist with HP.


Favourite songs ?
O that just to difficult.


The saddest moments of HP history

5 Mini Moni's graduation
4 Makato Ogawa and Konnos graduation
3 Kei Yasuda's graduation
2 Yuko Nakazawa's graduation
1 HP Winter 2009 Elders graduation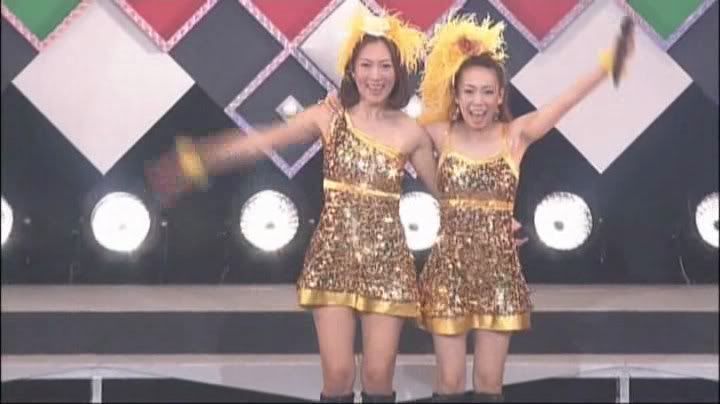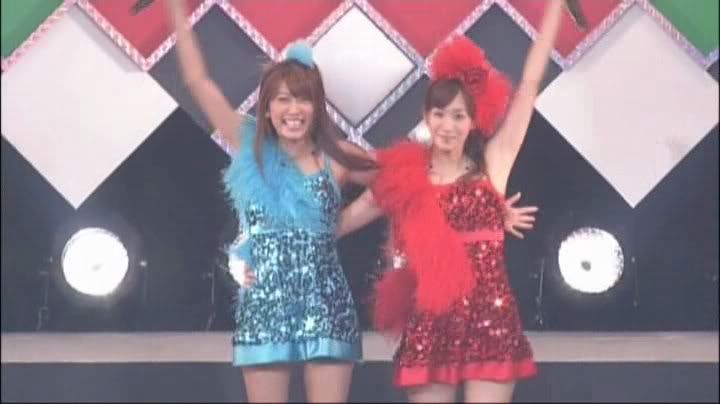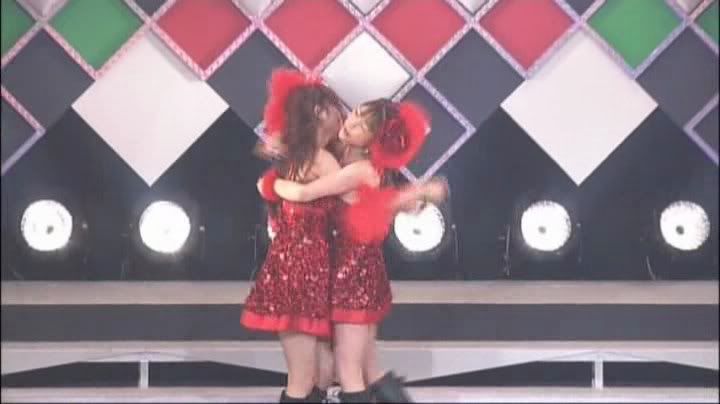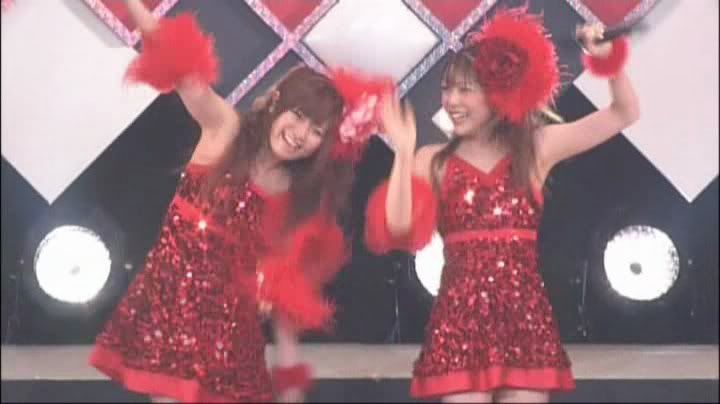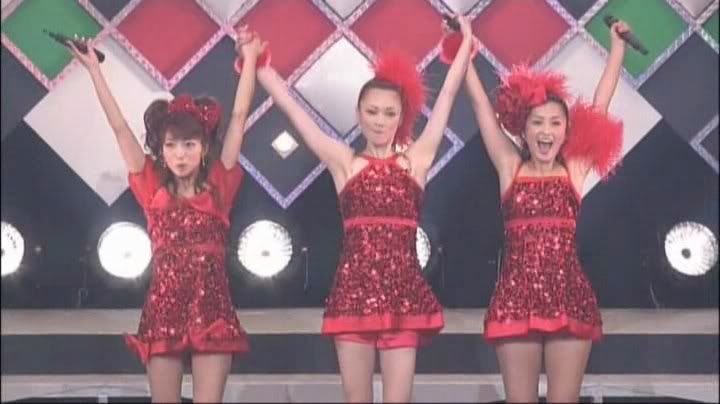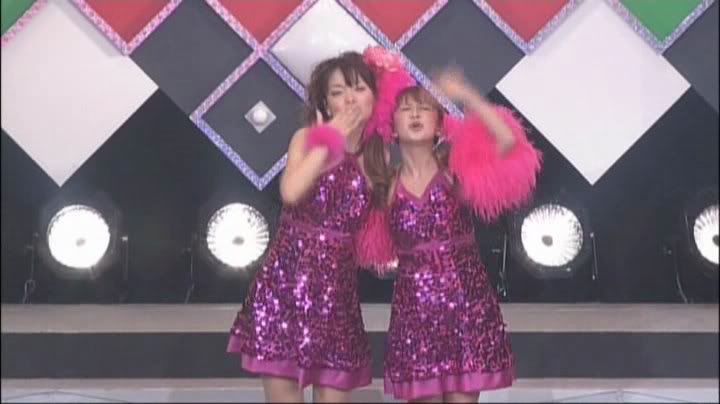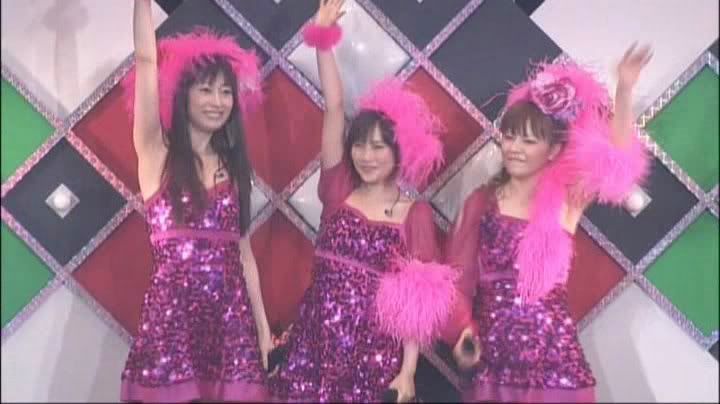 Never Forget the above for it is them (plus other that have already gone) that made HP the thing you love today.
---
Community Stats
Group

Senpai

Active Posts

14231

Profile Views

45167

Member Title

M-Line Purist

Age

Age Unknown

Birthday

Birthday Unknown

Gender

Male
Previous Fields
Favorite Idol

Kei Yasuda, Yuko Nakazawa and Asami Konno
Viewing Profile: Himalia™