Libertad
Member Since 28 Jun 2015
Offline
Last Active Jan 30 2022 03:59 PM
About Me
I remember seeing a picture in Facebook of Koharu and Sayumi related to Morning Musume's Sexy Boy single. (May 2016) Now I remember what are the pictures. I remember the one on the left, but I also saw the one of the right after my first researches commenced.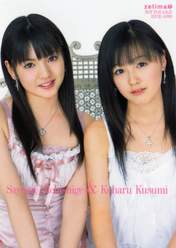 I believe it's late 2012 before Christmas. Yeah, I believe so. Then, because I'm damn curious who are these two beautiful ladies, I looked them up. Then, I happen to see the music video of SEXY BOY (Soyokaze ni Yorisotte) in Youtube. And then slowly but surely, I got hooked with MM and Hello! Project. It also happens around the time that MM was being lead by Sayu as the leader. So, it's even more amazing. I also happen to saw the Rainbow Pink live performance of them at that time I am researching. Merry Pink Xmas too! And it happens to be the Christmas season! So, oh man! Then I found out more about Koharu and Sayumi. And by extension, this entire thing called Morning Musume, Hello! Project, and the Japanese idol industry though I've heard about it before. I was sad to know that the Koharu idol that I found out no longer exist. The idol imagery and persona, obviously. Even more so about her January, 2013 Youngtown appearance and the words she said there that deemed disrespectful and out of bounds frankness. And how she cut her hair short. I happened to like her longer black hair. But, damn, I am so late!!! And yet...well, I am just a simple fan that admired the Morning Musume Koha-chan and Sayumi Michishige. The original Rainbow Pink lives forever in my heart!! We already know about their relationship as senpai and kohai. We already heard of the "Koharu revelations" back in 2013. Sayumi had graduated. And yet... Uggh... I just can't get over of it. I'm still a big fan of them both together. But I wish them the best in their career now!!

I just want to say that I am still waiting for Sayumi and RihoRiho to come back.
As of my recent editing, Here they are, the goddesses that I still worship up to today...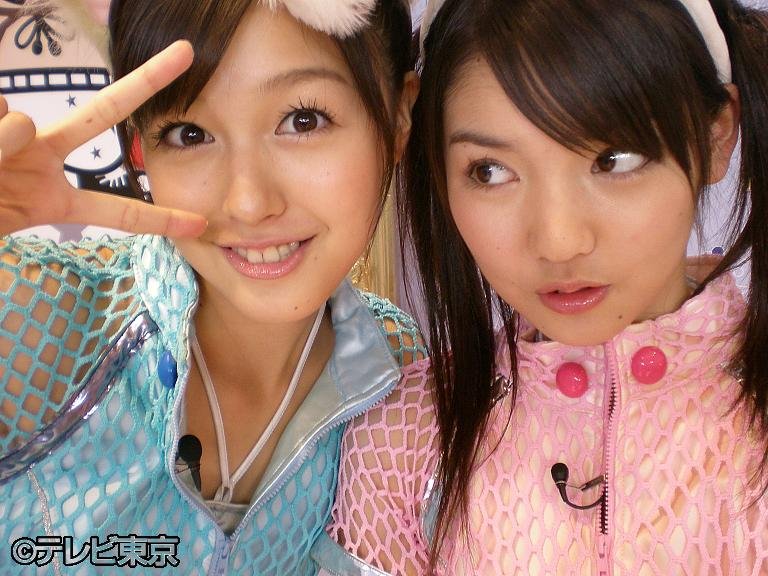 Then, I started to follow these beautiful women more closely.... (though one of them is gone for now, sadly!)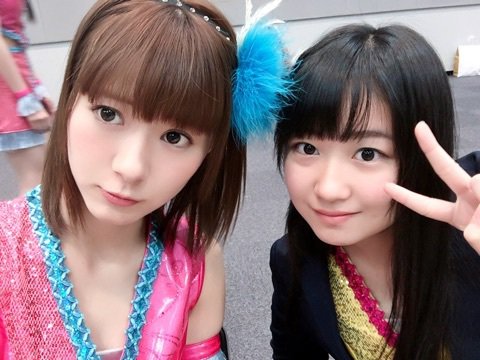 ---
Community Stats
Group

Shinmem

Active Posts

93

Profile Views

2909

Member Title

6th gen member

Age

32 years old

Birthday

December 23, 1990

Gender

Male

Location

Philippines

Interests

History, Social Studies, Science Fiction, UFOs, Star Wars, fanfiction, Geography, Anthropology, Politics, Philosophy...Movies and Anime... My favorite idols... Hahahaha.... Hello Project! and other Japanese idols and actresses... Tomomi Itano...Maki Horikita... Erika Sawajiri... At home, it's people like Valerie Weigmann, Georgina Wilson and all the other beautiful women of the world, which is very much everybody of course.
Previous Fields
Favorite Idol

Sato Masaki, Ikuta Erina, Nonaka Miki
Viewing Profile: Libertad