Morning Death
Member Since 13 Mar 2008
Offline
Last Active Today, 04:42 PM
About Me
I TAKE NO FRIEND REQUESTS, DON'T WASTE BOTH OUR TIME, thank you.

If you are interested in one of my uploaded torrents but they got out of seeds, PM me and if I still have the file, I am still in the fandom, and I am still alive, I will reseed for you.

If I am dead, send a letter to the following address:


Morning Death
The Depths of Hell, Aisle of the Damned, Section 4,
Lost Souls Ave. Apt. 666, Tartarus, Hell, 55416


As fast I receive the message I will send word with either Hitler or Pope John Paul the Second.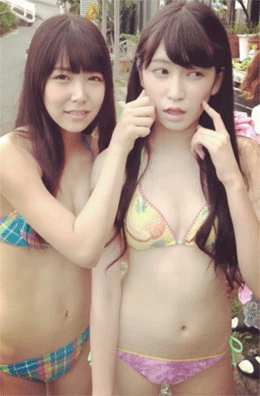 ---
Community Stats
Group

Senpai

Active Posts

1,017

Profile Views

22,276

Member Title

Scavenger Of Human Sorrow

Age

Age Unknown

Birthday

Birthday Unknown

Gender

Male

Location

Abazagorath, Puerto Rico
Viewing Profile: Morning Death