Tony Miyawaki
Member Since 06 Oct 2006
Offline
Last Active Private
Which do you prefer, The Schecter Hellraiser C-1 FR or the Fender American Standard Stratocaster? Lot of good deals this week and it's time to upgrade.
Updated 23 Nov · 2 comments
About Me
Pretty girls, Japan, and Aviation.
Well, there's also meditation to see what else is out there in the other dimensions.
Anyway... I'm an old dude.
Married with a Japanese lady for over 25 years now.
We have two daughters.
I'm an aerospace engineering and airspace architectural consultant.
Likes: NMB48, HKT48, AKB48, SKE48 and several H!P members (especially Sasaki and Kudo)
Dislikes: Mayonnaise, poopy people (to include thieves and idiots), windy days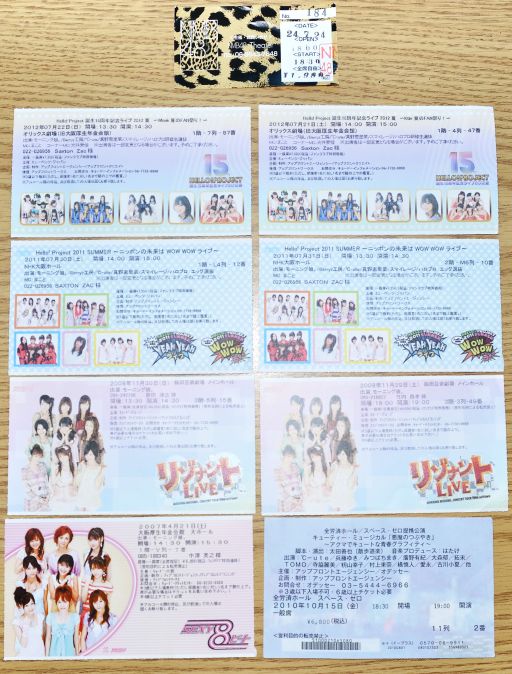 ---
Community Stats
Group

Senpai

Active Posts

2540

Profile Views

110981

Member Title

Connoisseur of Fine Ladies

Age

53 years old

Birthday

April 6, 1962

Gender

Male

Location

Namba Girls High School

Interests

Drinking & Gambling
Previous Fields
Favorite Idol

Miyawaki Sakura
Viewing Profile: Tony Miyawaki