yuripop
Member Since 23 Nov 2019
Offline
Last Active Today, 11:01 AM
hey so junior year just started for me so i'm srry if i'm a bit more inactive!! i literally have nothing else better to do in my life so i'll probably still...
Updated 16 Sep · 7 comments
About Me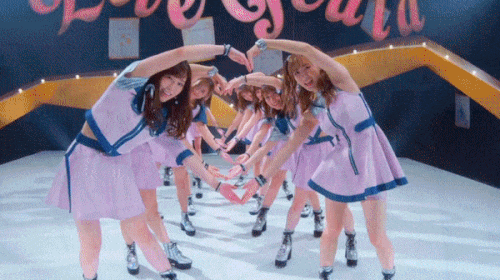 juice=juice: dambara ruru (kamioshi)
angerme: ise layla
tsubaki factory: kishimoto yumeno
morning musume '20: yamazaki mei
beyooooonds: shimakura rika

hiii i'm yuri!!! i'm 15 and i use she/her pronouns. i'm a new fan of h!p and a huge dambara ruru oshi, but i also love akb48, precure, and blue exorcist! follow me on mastodon :]
[
website
.
mastodon
.
dreamwidth
.
tumblr
.
lastfm
.
edits thread
]
---
Community Stats
Group

Senpai

Active Posts

653

Profile Views

3046

Member Title

annoying ruru oshi lmao

Age

15 years old

Birthday

October 12, 2004

Gender

Female

Location

h!p hell

Interests

h!p, 48g, precure, ao no exorcist
Previous Fields
Favorite Idol

dambara ruru
Viewing Profile: yuripop