paperitahra
Member Since 07 May 2009
Offline
Last Active Apr 10 2014 08:52 AM
About Me
HELLO EVERYONE
Name:
Tiia
Age:
20
From:
Finland
Things I

:
Music, coffee, making friends, singing, lipsticks, history, dancing, waking up early, asian fashion, magazines, reality shows & youtube
My k-melodies:
SNSD, SHINee, 4minute, DGNA (The Boss), BEG, SuJu, f(x), DBSK, 2NE1, T-ara, 2AM, 2PM, KARA & Secret
My j-melodies:
Buono!, Hamasaki Ayumi, Stephanie, JYONGRI, BRIGHT, C-ute, Juliet, Nishino Kana, Aoyama Thelma & some H!P
ABOUT H!P - FAVORITE...
Members:
Airi Suzuki / Miyabi Natsuyaki / Chisato Okai / Ai Takahashi / Risa Niigaki
Ex-Members:
Koharu Kusumi / Miki Fujimoto / Rika Ishikawa / Mari Yaguchi
Group:
Buono! & ℃-ute
Momusu Song:
Shabondama / Sexy Boy / Roman - My Dear Boy / AMBITIOUS! / Mikan / Egao Yes Nude
BUONO! Song:
Koucha No Oishii Mise / Hoshi no Hitsujitachi / co・no・mi・chi / Bravo☆Bravo / Renai♥Rider / OVER THE RAINBOW / Kimi ga Ireba
Lineup of Morning Musume is...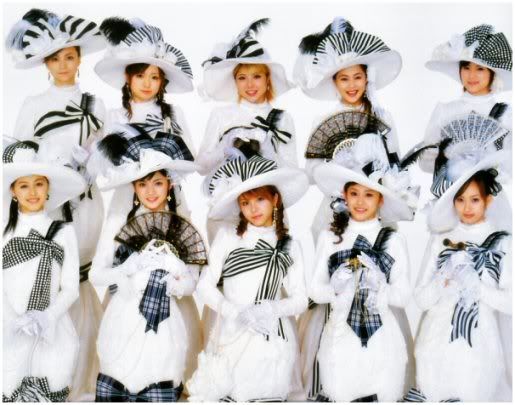 The H!P girls I can't stand...
1. Reina Tanaka
2. Mano Erina
3. Aika Mitsui
See ya around and let's be friends!
My youtube
☆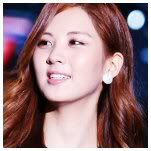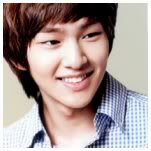 ---
Community Stats
Group

Shinmem

Active Posts

51

Profile Views

4195

Member Title

6th gen member

Age

29 years old

Birthday

December 20, 1990

Gender

Female

Location

Finland

Interests

Music, dancing, shopping & partying
Previous Fields
Favorite Idol

KOHA AIRI MIYA MIKI <3
Viewing Profile: paperitahra