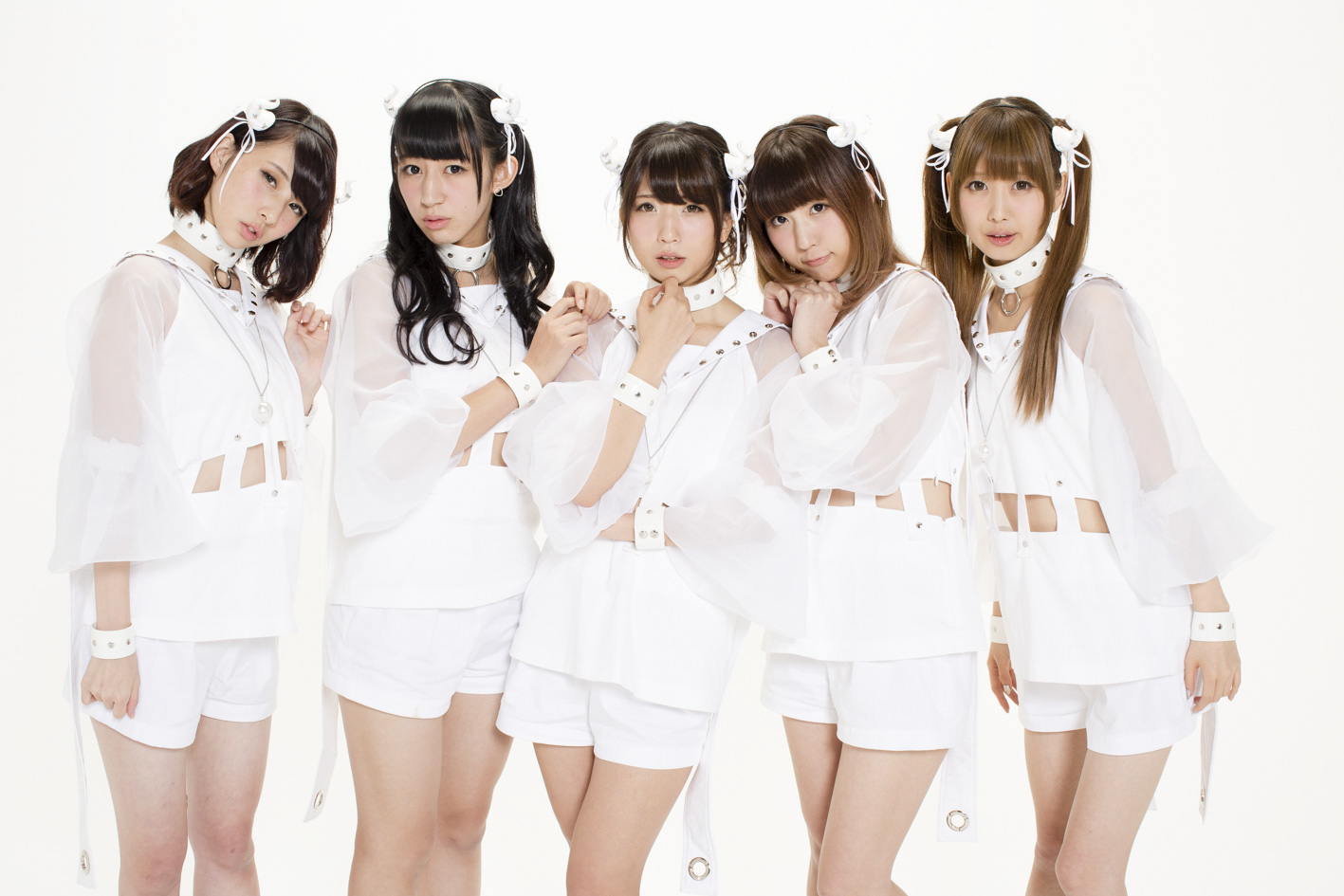 Starting one here cuz there was a DANCEROID thread from years back and I believe there are some here who are into idols of the odottemitta (tried to dance) breed.
So yeah, they're basically the next incarnation of DANCEROID minus Kozue who went to ILovU, and they now sing in addition to dancing; though I would reserve my comments about their singing.
Thus far, 3 PVs are out; there's still quite a good deal of dance-shot scenes in their PVs to emphasize their odottemitta roots.
YouTube
https://www.youtube....ci_oRf--mifplhQ
Official Site
Now its PV time...
https://www.youtube....bed/RxWejZPqBVA
https://www.youtube....bed/nZdXevB6lh0