ParuYui
Member Since 21 Nov 2012
Offline
Last Active Private
About Me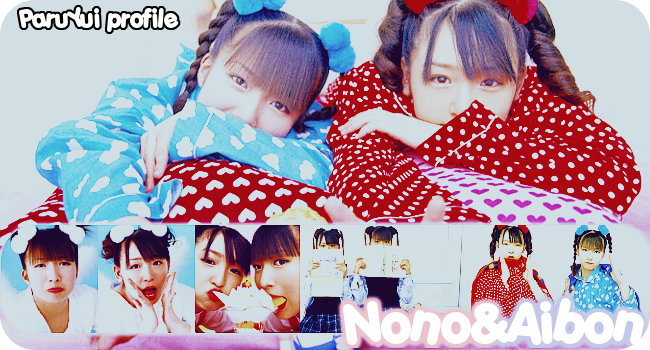 (cr: Kina16)
(cr Chimai)
Hi! I'm Nanou , I'm 19 years old and I come from Belgium.
Languages: Dutch,English, French, Japanese (only a little bit, same with Korean),
I mainly like Jpop and Kpop but ofcourse I like other music as well.
I'm a gamer, I love watching tvshows and I'm a big Marvel fan!
Anyway, ask what you want to know, I won't kill ya ~
BBAI
Previous username was byutaereina

My ♥:

(cr: Xiukki )

(cr:Sprinkles)
. . .
(cr: lilyandlily)
GG
Spoiler
Morning Musume
Hello - Project
AKB48
Other groups ♥
---
Community Stats
Group

Senpai

Active Posts

860

Profile Views

7067

Member Title

|☆단듀☆|

Age

24 years old

Birthday

November 25, 1995

Gender

Female

Location

Belgium

Interests

Chloe, Taeyeon, Sejeong, Mina^2, Mayuyu, ... ♥
Previous Fields
Favorite Idol

Taeyeon, Sejeong, Mina, Mayuyu
Viewing Profile: ParuYui