LuckYOU no Sakidori Idol Juku
January episode
Members: Kanarin, Meimi
Member commented VTR: Suki wa Muteki
Ending: STAGE




Young Animal Gravure Princess
The results of YA's Gravure Princess event were published earlier today.
It turns out our support for Yumichii was insufficient to have YA release content of her.



C1
Chloe's Photobook is now on available for regular sales at pshuka.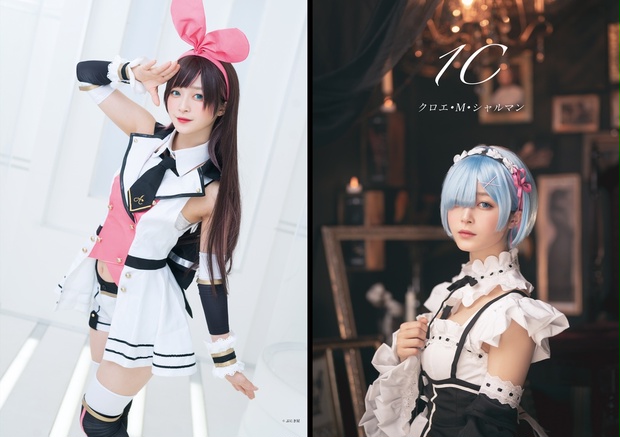 Sparkle☆Power
Hearts have released a PR material collection for their 7th single.

Its' full-length PV has also been released




AOP no Shibuya de mo daijoubu!
Ricchan and Shiikaten will be guests at AOP's radio show's februrary 13th broadcast on CrossFM.
Follower Campaign
If Leia had 360 additional followers, she would be only 7000 away from having 10000!
Follower campaing PR video 1
Follower campaing PR video 2


Leia (and Shiika) got ill two weeks ago and couldn't participate at group activities.
As a result, Leia still needs 305 followers to be less than 7000 followers away from having 10000 followers.