TheFicusWithSuperPowers
Member Since 02 Aug 2011
Offline
Last Active Oct 21 2014 01:25 PM
For people that know me, I am a super Kpop lover. Today, RiSe of Ladies' Code passed away. EunB, another member of L'C, passed away on September 2nd/3rd. There's thi...
Updated 07 Sep · 0 comments
About Me
by iheartsaechan. thx!
Hey guys, I am Lavinyaa, but you can call me Lav or Lavaa. I am 13 and I am coming from Romania.
I speak Romanian (of course!), English, some of French, Japanese and a little big of Korean. Gotta mention that I wanna learn Spanish, Italian, German too.
I really love Kpop and Jpop.
In Jpop; I mostly listen to AKB48, Hello! Project, Ieiri Leo, Nana Mizuki. In Kpop; I mostly listen to CNBLUE, KARA, T-ara, GIRLS'GENERATION, 2NE1.
My favorite Hello! Project groups are(in order): C-ute, Morning Musume, Berryz Koubou.
My favorites 48franchise groups(in order): AKB48, NMB48, SKE48.
H!P: I really love Maasa, Nakky, Sayu.
KPOP: I really love Yonghwa, Eunjung, Seohyun.
AKB48: I really love Saechan, Jurina, Takamina, Aanya.
Also, big fan of Atsumina, TakaGaki.
If you want to know anything else about me, ask! I'd be more than happy to answer.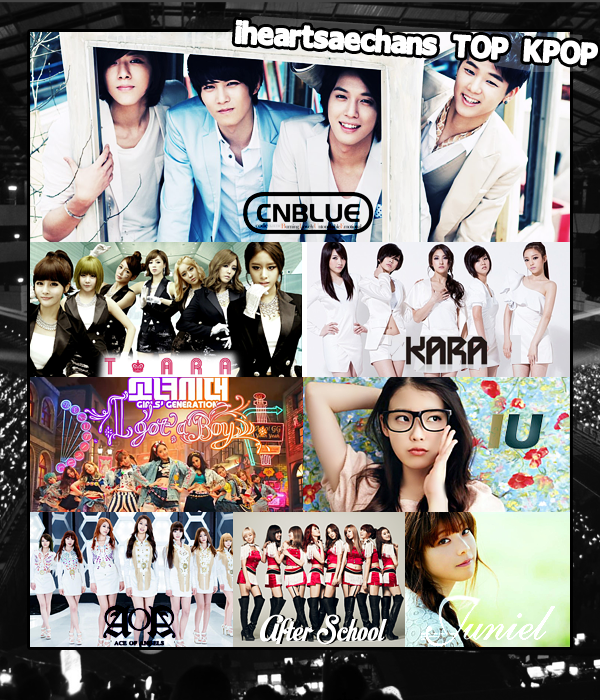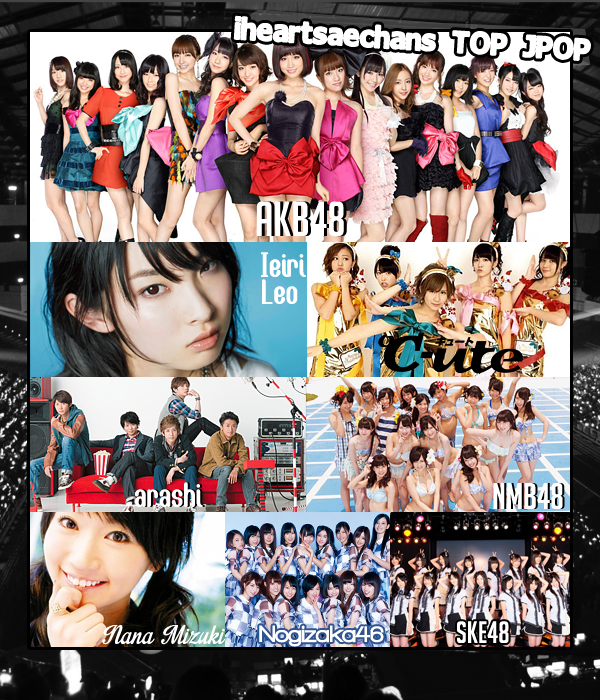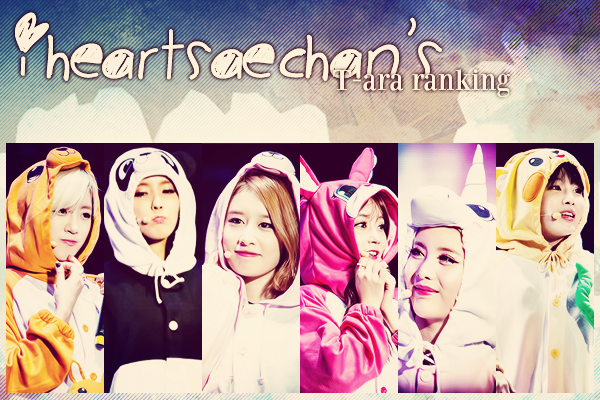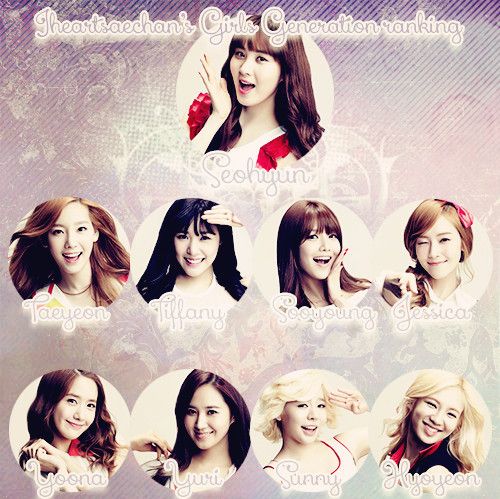 by ByuTaeReinA. thx.

by snipey. thanks.
...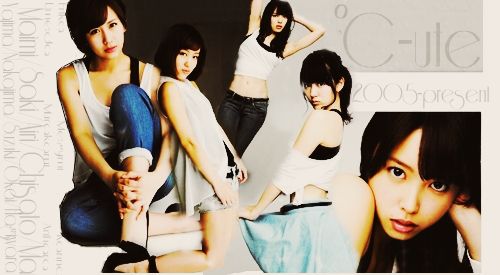 banner for C-ute, my favorite Hello! Project group!
02.08.2012
30.08.2012
by RenaiSmile.
07.10.2013
---
Community Stats
Group

Senpai

Active Posts

3960

Profile Views

15390

Member Title

long may she reign

Age

20 years old

Birthday

October 7, 2000

Gender

Female

Location

my room.

Interests

Music, Kpop, Jpop, Books, Reading, Blogging, Writing
Previous Fields
Favorite Idol

Sudo Maasa & Miyazawa Sae
Contact Information
Viewing Profile: TheFicusWithSuperPowers