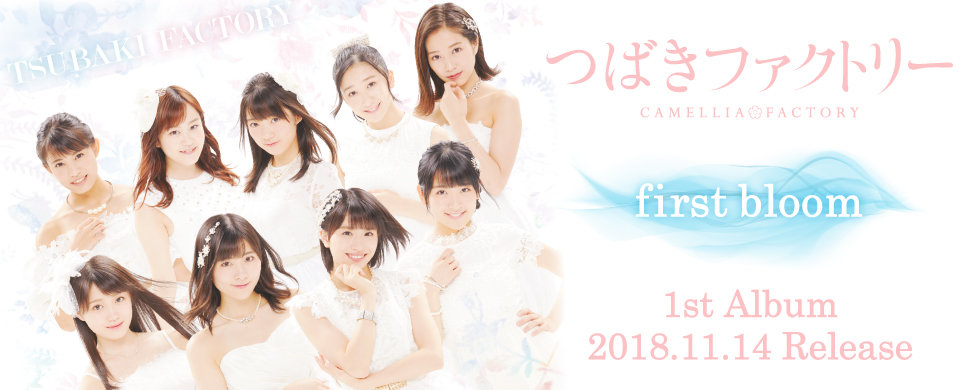 Announced in The Girls Live today (10/1),
Tsubaki Factory will release their 1st album on 11/14
https://video.twimg....c57uGPR6MQi.mp4
H!P Official Announcement
http://www.helloproject.com/news/9290/
H!P Official release page
http://www.helloproj...tail/EPCE-7449/
Tsubaki Factory 1st album "first bloom" (all lowercase) confirmed

18 songs : 12 singles and songs performed live including Happy Cracker and Yuki no Planetarium, plus more new songs

Limited Edition A (CD+Blu-ray), Blu-ray with more than 3 hours of all the MV singles, indies singles, makings, and TV CMs.

Limited Edition B (CD+CD) includes a CD featuring Tsubaki's indie and cover songs. 6 indies, 5 covers. total 11 songs.
Singles

Hatsukoi Sunrise
Just Try!
Uruwashi no Camelia
Shuukatsu Sensation
Waratte
Hana Moyou
Teion Yakedo
Shunrenka
I Need You ~Yozora no Kanransha~
Date no Hi wa Nido Kurai Shower Shite Dekaketai
Junjou cm
Konya Dake Utaretakatta

New songs

Yuki no Planetarium
Furisake Mireba...
Happy Cracker
Kanousei no Concerto
Hyoumen Chouryoku ~Surface Tension~
1 more (title TBA)

Limited Edition B Bonus CD - Indies & Covers

Seishun Manmannaka!
Kedakaku Sakihokore!
17sai (Moritaka Chisato cover)
Cabbage Hakusho ~Haru Hen~ (Peaberry cover)
Hitorijime
Watashi ga Obasan ni Natte mo
5 cover songs (TBA)
Covers
Limited Edition A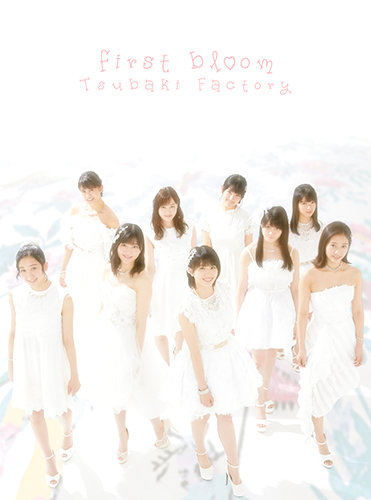 Limited Edition B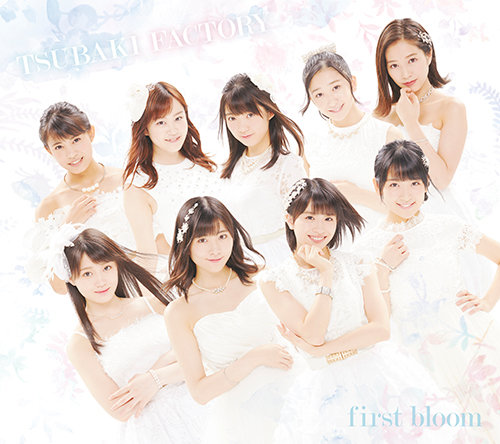 Regular Edition