ryujinmaru
Member Since 25 Jul 2010
Offline
Last Active Private
About Me
About Me
Name RyuJinMaru
Gender: Male
Birthday: 22nd November
Height: 5ft 9in (175cm)
Triple measurements: Why would you want to know?!
I'm a guy!
Ethnicity: Chinese
Spoken Languages: English (first language), Cantonese

Location: United Kingdom
Occupation: Healer (OK, doctor)

Personality: A cheeky monkey

, friendly

,

*,

of the jungle*
*

baseless opinions only





My H!P Story



Once upon a time
It all started in July 2010 when browsing Youtube, when i came across this video. Following the Fujimoto Miki song Aenai Nagai Nichiyoubi used for that Lucky Star OPV, I eventually stumbled across the H!P Sports Fest clips, one of which was the 2006 100m race with a certain Yajima Maimi. Browsing the (then) latest videos, I was blown away by her kind and gentle personality, her commitment and relentless work ethic, her beauty and athleticism and proceeded to follow the awesome "Legend of Yajima" to my favourite music group of ℃-ute. That was all it took to get me addicted to the world of H!P and my love for oC-ute and (especially) Maimi has been increasing exponentially since!





About My Usernames



The username ryujinmaru is from an old anime "Mashin Eiyuuden Wataru". It's an old anime from my childhood and fills me with nostalgia


The dragon (and consequently the robot) is RyuJinMaru

*** These days, you will find me active on facebook, under the name Ryu Jin Maru ***

My Youtube username, ninpohimiko is based on an awesome character (himiko) from the same anime
My Hello Pro Tap user ID is 627317710 (iMyMe).

As for my profile pic...
♫"Born from an egg on a mountain top..."♪

(original here)
It's simply stolen from a Google Image search for a "monkey doctor"

My H!P Favourites
First and foremost I am a fan of Yajima Maimi. She is the one and only oshi and my entire fandom is essentially devoted to supporting her.



As mentioned, my favourite group is undoubtedly ℃-ute, but I do follow the H!P Kids and the other H!P groups/singers (though much less so)

Of the members of ℃-ute, my ranking is:
1. Yajima Maimi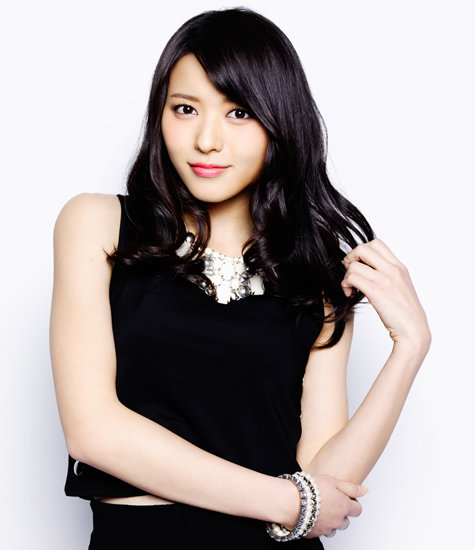 .
.
.
*Immeasurable chasm of a gap*
.
.
.
2. Nakajima Saki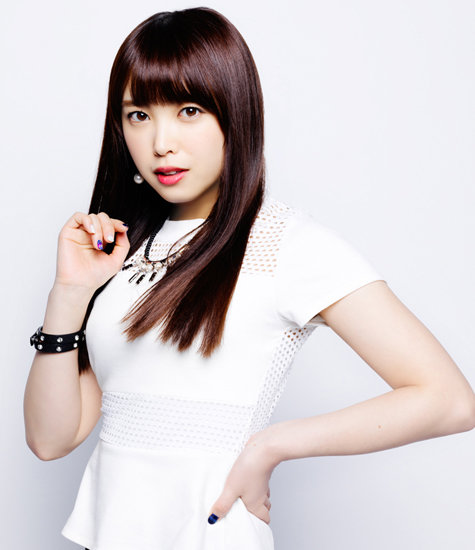 =3. Okai Chisato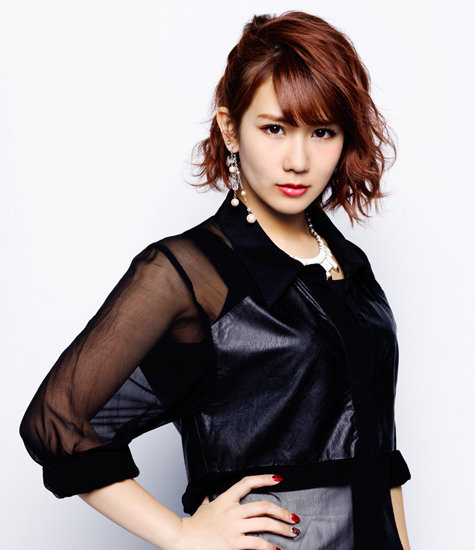 =3. Suzuki Airi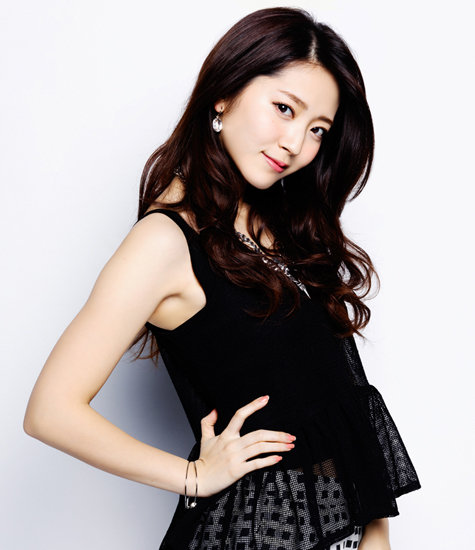 =3. Hagwara Mai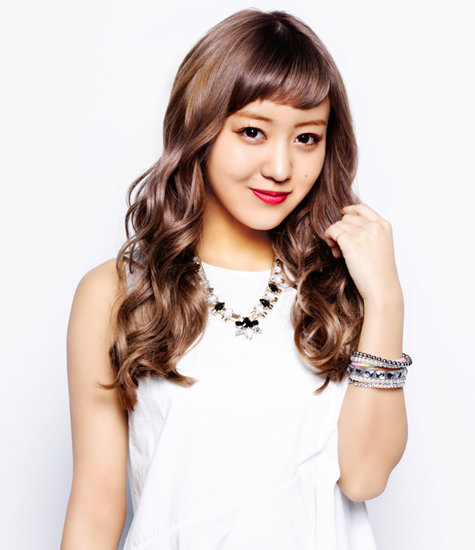 This also happens to be my Top Five ranking of all H!P members

Finally, Maimi's farewell kiss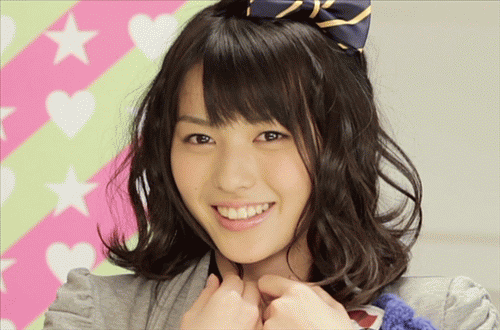 ---
Community Stats
Group

Senpai

Active Posts

1392

Profile Views

16893

Member Title

Graduated member

Age

Age Unknown

Birthday

November 22

Gender

Male

Location

UK

Interests

Fast cars, fast food and fast women (Legend of Yajima!) :P
Previous Fields
Favorite Idol

Yajima Maimi (矢島舞美)
Viewing Profile: ryujinmaru