So the thing is~ I'm pretty much no-good when it comes to image editing, but it seems like a lot of fun and I want to learn it.
Seeing as there's a big amount of new threads poping up, I thought I'd might as well join the trend!

I tried doing some stuff like these
Sayumi Icons
: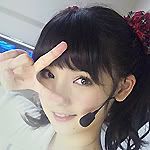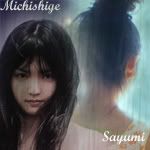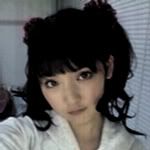 And this
Mitsui Signature
:
Somewhat flawed stuff perhaps, but I've probably never used photoshop more than twice in my life, prior to trying on this stuff.
Well...
That's all I had to say!

Feel free to use anything if you for some reason would ever feel like doing so.
Edit:
Well, since I am gradually learning how to use photoshop now I decided to write a guidelines list:
Guidelines:
I do take requests, however I do not do .gif files.

I do only take requests featuring asian women, however I might do exceptions if you ask nicely.

Feel free to credit me if you for some reason use my stuff.

Please tell me your honest impressions of my work, because I want to improve!

Other than that: Enjoy