NMB48 21st Single - Bokō e kaere! (母校へ帰れ!)
Release Date - August 14th, 2019
http://www.nmb48.com...1th_single.html


Senbatsu:
Azuma Yuki (Debut), Umeyama Cocona, Ota Yuuri, Ota Riona (Debut), Kato Yuuka, Kawakami Chihiro, Kojima Karin, Shiotsuki Keito, Shibuya Nagisa, Jonishi Rei, Tanigawa Airi, Minami Haasa, Murase Sae, Yasuda Momone, Yamamoto Ayaka, Yamamoto Mikana, Yoshida Akari
Center: Shiroma Miru
Tracklist:
Bokō e kaere! - Senbatsu
Boku dake no kimi de ite hoshī - Queentet
Type-A: Gattsuki Girls - Team N
Type-B: Panpan Papa Pan - Team M
Type-C: Jugon wa Jugon - Team BII
Plus off vocal version
Theater Edition: Yasashisa no Inazuma/Dansaburu!
* I dunno Japanese and used google translate to do the Romaji. I will change it if I find any mistake. Sorry.
Type-A CD+DVD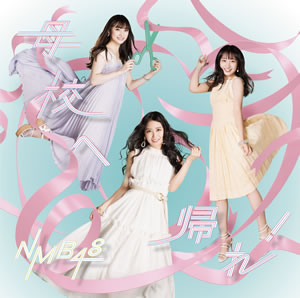 Type-B CD+DVD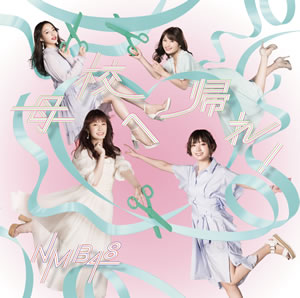 Type-C CD+DVD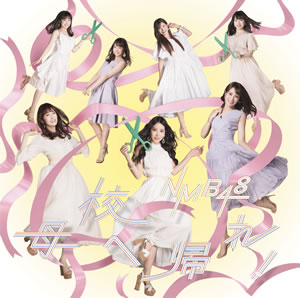 Theater Edition