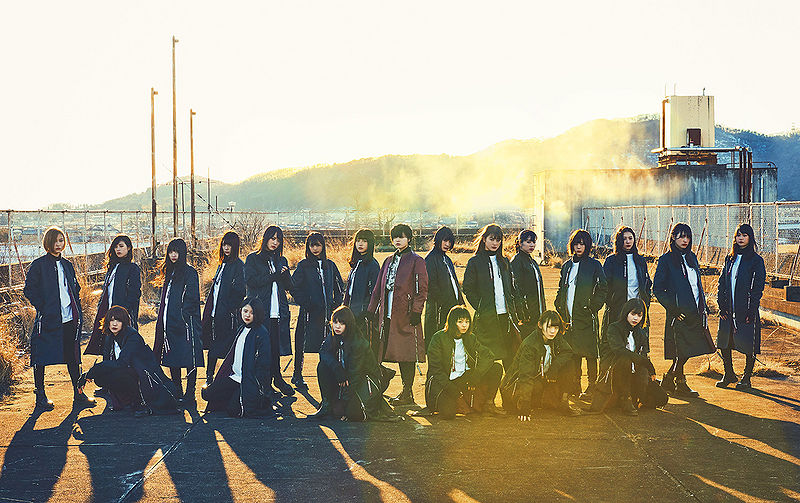 3rd row: Saito Fuyuka - Nagasawa Nanako - Harada Aoi - Oda Nana - Yonetani Nanami - Sato Shiori - Ishimori Nijika
2nd row: Shida Manaka - Uemura Rina - Sugai Yuuka - Nagahama Neru - Moriya Akane - Ozeki Rika - Watanabe Rika
1st row: Habu Mizuho - Suzumoto Miyu - Kobayashi Yui - Hirate Yurina - Imaizumi Yui - Koike Minami - Watanabe Risa
TYPE A - TYPE B
TYPE C - TYPE D - REG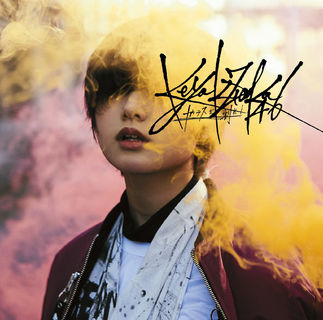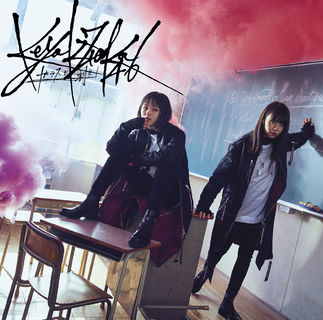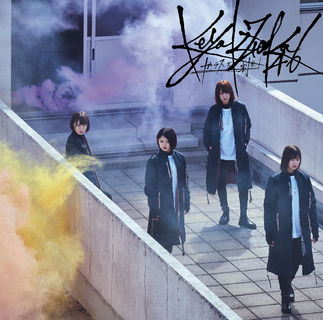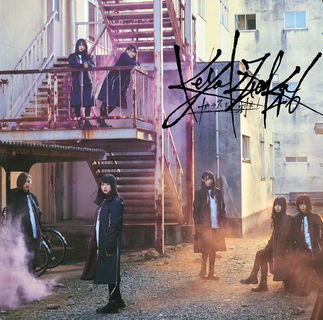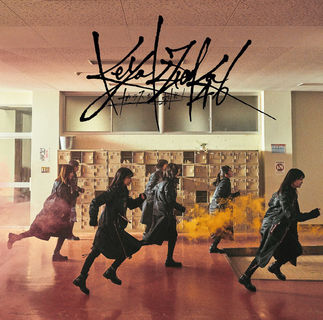 1. Glass wo Ware!!
2. Mou Mori e kaerou ka? -Senbatsu
3A. Yoake no Kodoku - Hirate Yurina
3B. Imanimiteiro - Hiragana Keyaki 1st gen
3C. Clockwork no Yume -Yuichanzu
3D. Bathroom Travel - Ozeki Rika, Koike Minami, Nagahama Neru
Regular. Hanbun no Kioku - Hiragana Keyaki 2nd gen
Glass wo Ware (Senbatsu)
Mou Mori e kaerou ka? (Kanji Keyakizaka)
Imanimiteiro (Hiragana Keyakizaka 1st gen)
Day 1: 638,802 copies sold
Day 2:
Day 3:
Day 4:
Day 5:
Day 6:
First Week Sales:
Second Week Sales:
Total Sales:
most recent HS round only
- First single to include 2nd generation Hiragana Keyaki members.
- Excluding Nagahama Neru's Kennin, this is the 6th single to not include Hiragana Keyaki members in the senbatsu.
- Hirate Yurina becomes the first member of the Sakamichi groups to center a single 6 consecutive times, surpassing Nogizaka46's Ikoma Rina 5 consecutive streak.
- With this single, Hirate Yurina continues her streak as the only 46/48group member to have a solo cd cover 6 singles in a row (7 releases total, including their album).
- Harada Aoi and Kageyama Yuka have reduced their Handshake total slots to 8 and 19 respectively. Reason unknown.