News!!
Koisuru Fortune Cookie (คุ๊กกี้เสี่ยงทาย) Cover!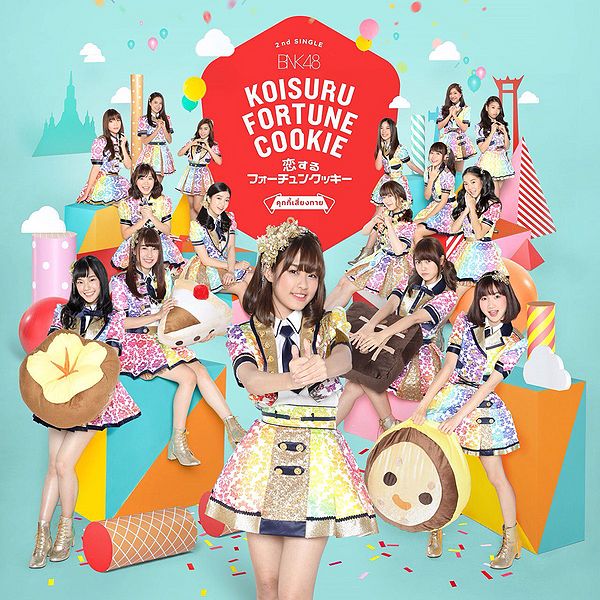 MV Shooting
https://www.facebook...68324503497126/
~~~
New series "BNK The Series" to start tomorrow 11/12. Not sure if on tv or facebook or what.
~~~
On October 31st, another trainee announced graduation - Irada Tavachpongsri. Graduation might be before the end of the year. No reason stated, that I know of right now.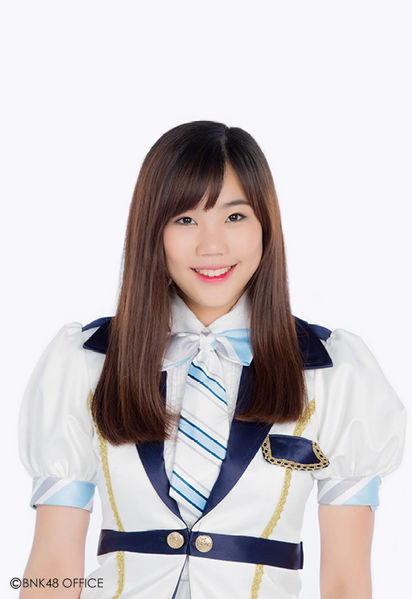 And YAY PAGE 2!!!