Keyakizaka46 4th Single '不協和音 / Fukyouwaon'
2017.04.05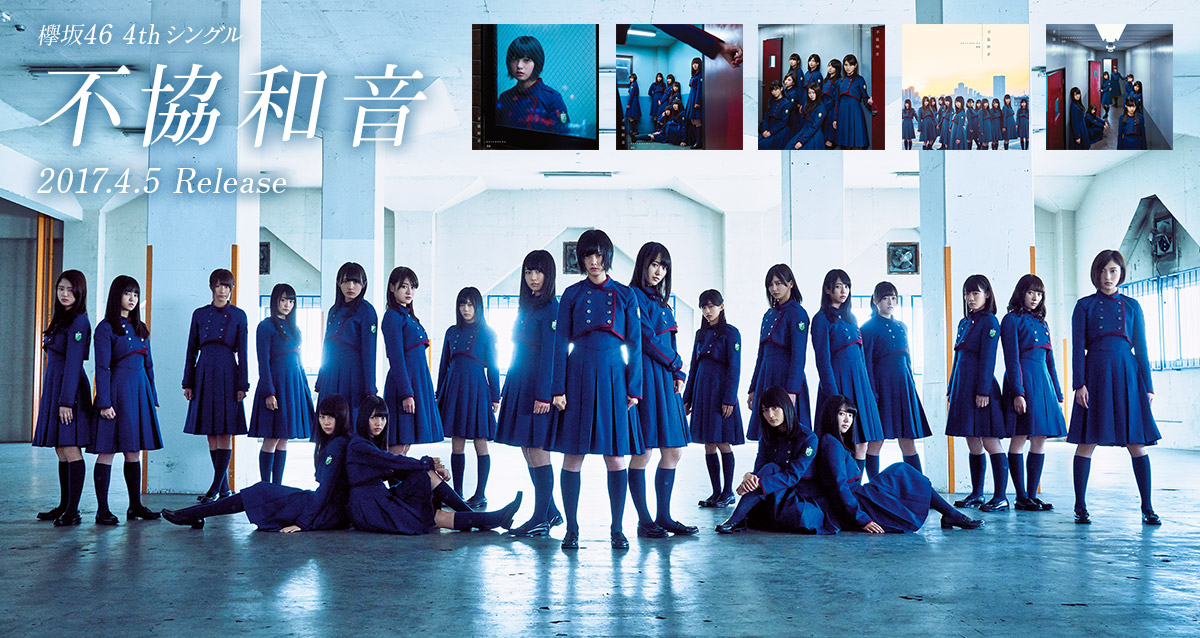 Senbatsu (21)
3rd Row: Habu Mizuho, Ishimori Nijika, Ozeka Rika, Harada Aoi, Saito Fuyuka, Koike Minami, Sato Shiori
2nd Row: Suzumoto Miyu, Imaizumi Yui, Watanabe Rika, Moriya Akane, Watanabe Risa, Kobayashi Yui, Shida Manaka
1st Row: Nagasaw Nanako, Uemura Rina, Nagahama Neru, Hirate Yurina ©, Sugai Yuuka, Oda Nana, Yonetani Nanami
Covers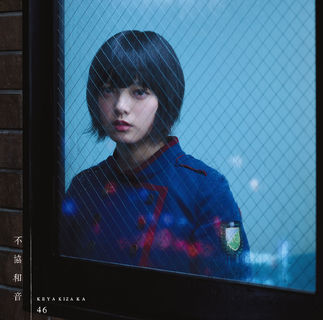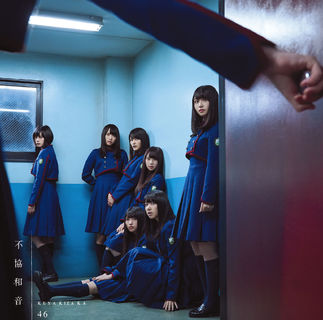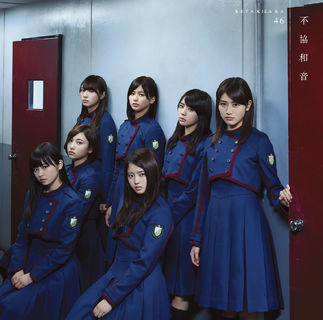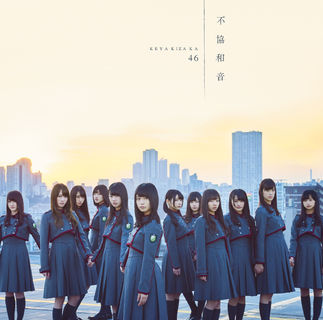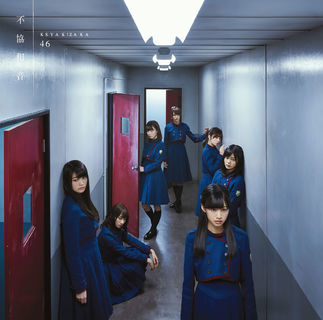 Tracklist
tracklist number ・song title in japanese - romanji - english / participating members
1・不協和音 - Fukyouwaon - Discord / senbatsu
2・W-KEYAKIZAKA no Uta / kanji and hiragana
3・微笑みが悲しい - Hohoemi ga Kanashii - Sad smile ( TYPE-A ) / Hirate Yurina & Nagamana Neru
3・チューニング - Chuuningu - Tuning ( TYPE-B ) / Imaizumi Yui & Kobayashi Yui
3・割れたスマホ - Wareta Sumaho - Smashed Smartphone ( TYPE-C ) / Aozora to Marry - Shida Manaka, Sugai Yuuka, Moriya Akane, Watanabe Rika, & Watanabe Risa
3・僕たちは付き合っている - Bokutachi wa Tsukiatteiru - We're dating ( TYPE-D ) / Hiragana Keyaki
4 - 6・Off Vocal for tracks 1 - 3 (all types)
4・エキセントリック - Ekisentoriku - Eccentric (standard CD only) / Kanji Keyaki
Events
TBA
Handshake Rounds (most recent )
Trivia
Fourth single to include all Kanji members in senbatsu.
Fourth consecutive single with Hirate Yurina center.
First single where Kanji and Hiragana members participate in the same song (W-KEYAKIZAKA no Uta).
As of this single, Ishimori Nijika, Habu Mizuho, and Ozeki Rika are the only Kanji members to not have been front row members of a senbatsu.