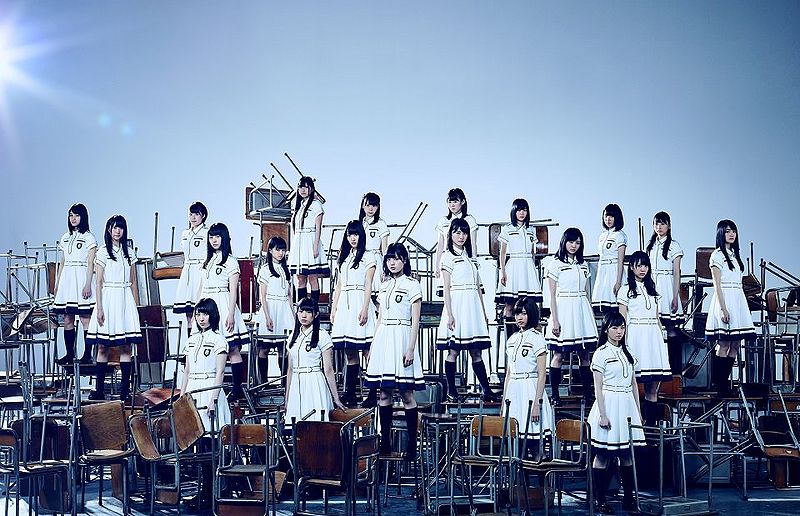 Sekai ni wa Aishikanai (There is only Love in the World)
Release date: August 10th, 2016.
The song will be used as the theme song to their new drama Tokuyama Daigoro wo Dare ga Koroshitaka?
Members:
Oda Nana, Saito Fuyuuka, Harada Aoi, Uemura Rina, Nagasawa Nanako, Koike Minami, Ozeki Rika, Yonetani Nanami, Sato Shiori, Ishimori Nijika, Habu Mizuho, Nagahama Neru, Sugai Yuuka, Moriya Akane, Suzumoto Miyu, Kobayashi Yui, Shida Manaka, Watanabe Rika, Hirate Yurina, Watanabe Risa, Imaizumi Yui
Handshake Events (Updated)
Videos
Sekai ni wa Aishikanai
Kataru naru mirai wo...
Shibuya Kara PACHO ga Kieta hi
Setlist
DVD
CD Covers