Keyakizaka46, previously known as Toriizaka46, is the second group in the Sakamichi Series, and the first sister group to Nogizaka46. The group was officially announced on June 27th, 2015 and first generation members were announced August 21st, 2015. The group made their debut with the single Silent Majority. On February 11, 2019 it was announced that Hiragana Keyakizaka46 became independent from the group, now known as Hinatazaka46.
As of April 2020, Keyakizaka46 currently has 28 members.
Official Site | Twitter | Youtube
Singles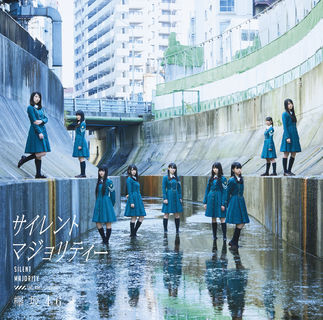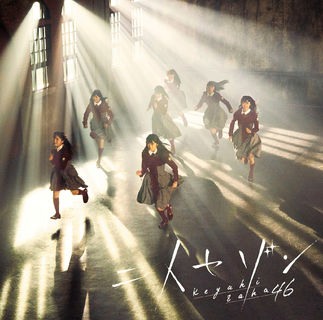 Silent Majority (2016.04.06) Sekai ni wa Ai Shika Nai (2016.08.10) Futari Saison (2016.11.30)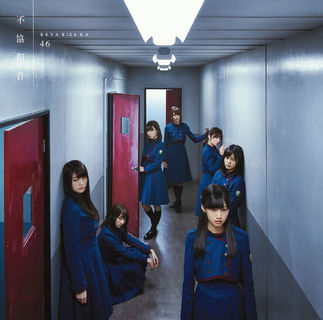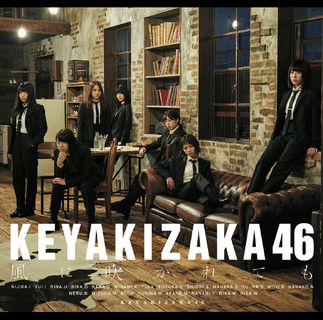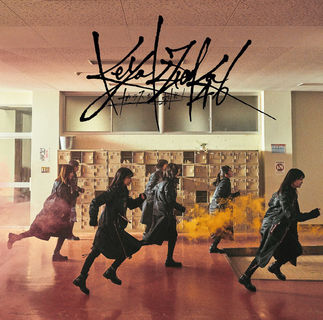 Fukyouwaon (2017.04.05) Kaze ni Fukaretemo (2017.10.25) Glass no Ware! (2018.03.07)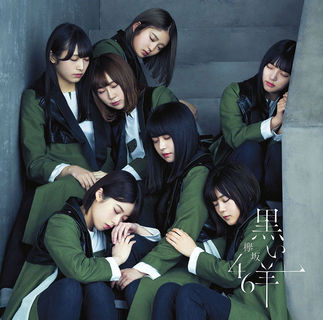 Ambivalent (2018.08.15) Kuroi Hitsuji (2019.02.27)
Albums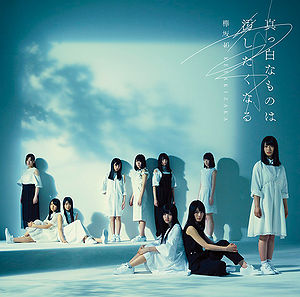 Members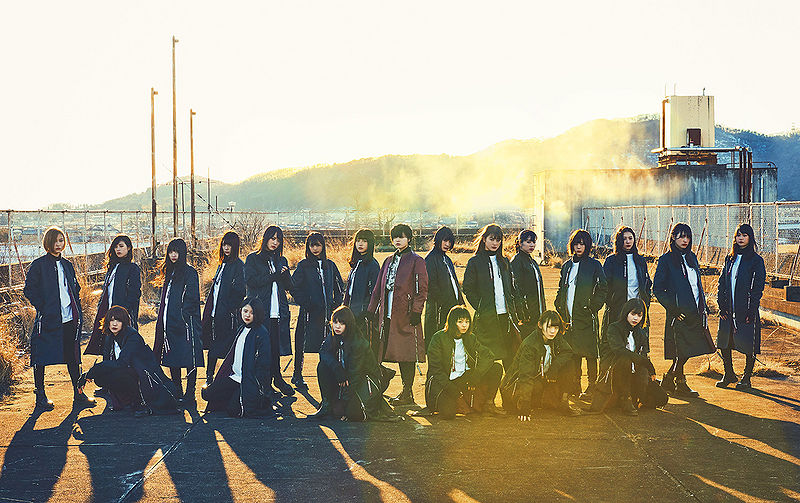 22 members were selected out of 22,506 applicants on August 21 (2015), the same day Nogizaka46 was formed. The members went on to debut with the single Silent Majority, which quickly brought the group public recognition and public attention. Until the 7th single, all members of kanji keyaki have been in every single senbatsu. With the removal of Suzuki Mizuho and Harada Mayu, and the addition of Nagahama Neru, Keyakizaka debuted with 21 members. As of April 2020, the group currently has 28 members.
1st Generation (13): Ishimori Nijika, Uemura Rina, Ozeki Rika, Koike Minami, Kobayashi Yui, Saito Fuyuka, Sato Shiori, Sugai Yuuka (L), Habu Mizuho, Harada Aoi, Moriya Akane, Watanabe Rika, Watanabe Risa
2nd Generation (15): Inoue Rina, Seki Yumiko, Takemoto Yui, Tamura Hono, Fujiyoshi Karin, Matsuda Rina, Matsudaira Riko, Morita Hikaru, Yamasaki Ten, Endo Hikari, Ozono Rei, Onuma Akiho, Kosaka Marino, Masumoto Kira, Moriya Rena
Former Members (10): Suzuki Mizuho, Harada Mayu, Shida Manaka, Imaizumi Yui, Yonetani Nanami, Nagahama Neru, Oda Nana, Suzumoto Miyu, Hirate Yurina, Nagasawa Nanako,