Da-iCE(ダイス)
From left to right: TORU - SOTA - HAYATE - UDAI - TAIKI
Da-iCE (ダイス) is a 5 member Japanese Boy Group which made their debut in 2011 (their official debut being in 2012) with avex trax.
They're currently signed to UNIVERSAL SIGMA (Sub Label of Universal Music Japan) and AVEX.
The group consists of 5 members who are also Models for various magazines and companies. The groups performance style is similar to that of EXILE TRIBE groups, where only 2 members sing and the rest focus on dancing. They're best known for their 'medium' tracks, and creative choreography, their dance practice video's gained them a lot of new fans during their trainee days.
Since their official debut, the group has released 4 studio albums, 1 mini album, and 16 singles (1 indie + 14 major + 1 digital).
-Recent Release-
4th Album 'BET'「Flash Back」Music Video
Members
TAIKI Kudo, born 1987/6/28. Leader of Da-iCE TORU Iwaoka, born 1987/06/06 UDAI Ohno, born 1989/04/01
Position: Dancer, Performer, Songwriter Position: Dancer, Performer Position: Main Vocalist, Performer
SNS: TWITTER - INTSAGRAM SNS: TWITTER SNS: TWITTER - INSTAGRAM
SOTA Hanamura, born 1990/08/15 HAYATE Wada, born 1994/02/03
Position: Lead Vocalist, Performer Position: Lead Dancer, Performer
-Recent Dance Video-
4th Album 'BET'
「BET
」Dance Practice
Discography
Studio Albums
(Indie/Mini albums are in italics.)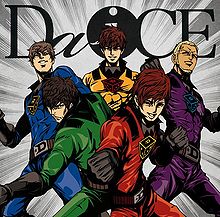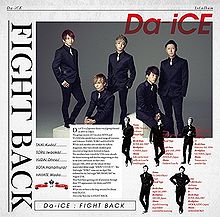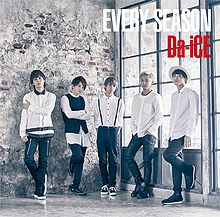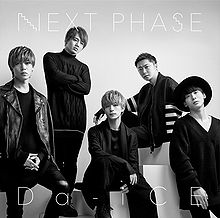 [2012.12.12] Da-iCE (HMV exclusive) [2014.10.15] FIGHT BACK [2016.01.06] EVERY SEASON [2017.01.25] NEXT PHASE

Singles
(*Digital Singles are in italics. Indie Singles are underlined.)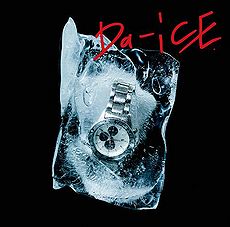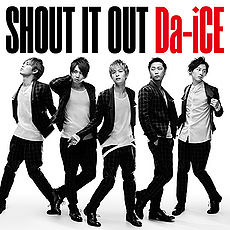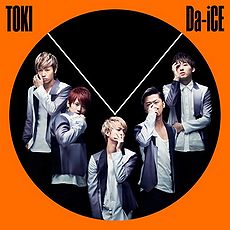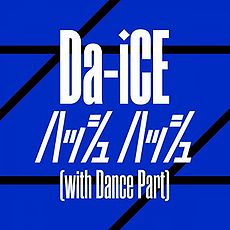 [2013.06.05] I'll be back [2014.01.15] SHOUT IT OUT [2014.04.09] TOKI [2014.08.20] Hush Hush (with Dance Part)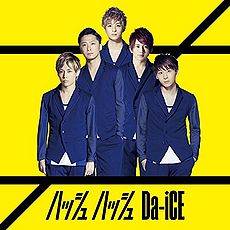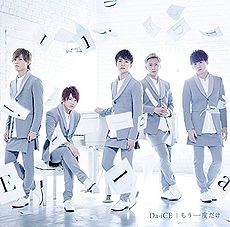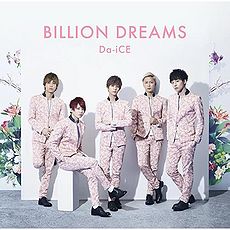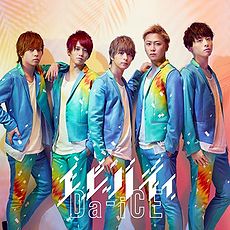 [2014.08.27] Hush Hush [2015.01.07] Mou Ichido Dake (もう一度だけ) [2015.04.15] BILLION DREAMS [2015.08.12] Everybody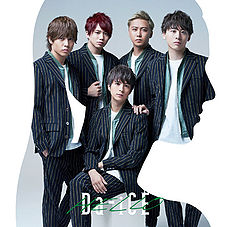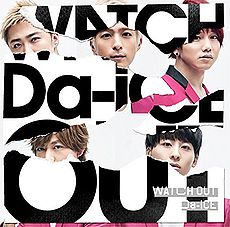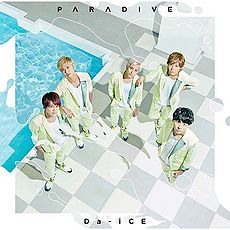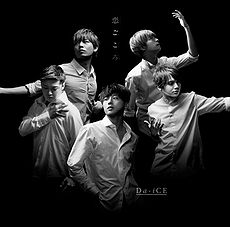 [2015.11.04] HELLO [2016.04.06] WATCH OUT [2016.07.20] PARADIVE [2016.11.02] Koigokoro (恋ごころ; Love)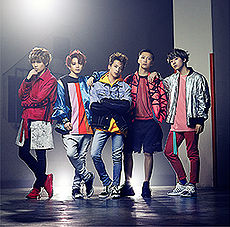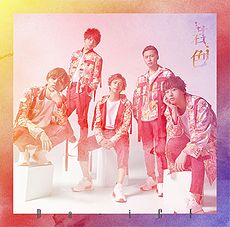 [2017.06.14] Tonikaku HEY (トニカク) [2017.08.30] Kimi Iro (君色; Your Colour) [2018.01.17] TOKYO MERRY GO ROUND

DVD Releases (In Blue), Collaborations (In -) & Compilations (In Purple)
[2014.01.29] DJ GEORGIA - Sweet Grande 3 mixed by DJ GEORGIA (#5 I'll be back / Da-iCE)
[2014.02.26] DJ KAORI - DJ KAORI'S JMIX VI (#9 Da-iCE / SHOUT IT OUT)
[2014.10.15] Da-iCE LIVE TOUR 2014 -PHASE 2-
[2015.04.15] Da-iCE LIVE TOUR PHASE 3 ~FIGHT BACK
[2015.11.04] Stevie Hoang - FOREVER (#2 FLY AWAY feat. Da-iCE)
[2015.12.16]
DJ KAORI - DJ KAORI'S JMIX VII (#15 Da-iCE / BILLION DREAMS)
[2015.12.16]
#globe 20th -SPECIAL COVER BEST- (#8 FREEDOM)
[2016.04.06]
Da-iCE LIVE HOUSE TOUR 2015-2016 -PHASE 4 HELLO-
[2017.06.14]
Da-iCE HALL TOUR 2016 -PHASE 5- FINAL in Nippon Budokan (日本武道館)
[2017.07.07]
The best covers of DREAMS COME TRUE Dori Uta Vol.1 (#2 "Osaka LOVER")
*I looked around the topics page for this forum but could not for the life of me find any page for this amazing group so here it is! I'll try to keep it updated but please try to put information in when you see it or let me know in a message so I can update this first post! They're a really talented group so I hope you enjoy following them as much as I do!