This thread's gonna die REAL fast, because no one is going to care but me. Basically I just want a thread dedicated to all of the boy groups, since there's only a few individual threads and they aren't too terribly active. I guess you could talk about soloists and stuff, too, I'm not picky. And it's only boy groups because even though I loved girl groups more when I was younger, the older I get the more I prefer the boys.
Who knows why.
So yeah, basically just post MVs or random crap about boy groups that you want to talk about here. I'm familiar with most kpop groups unless they're super unknown. I'll go ahead and share my favorites~
U-Kiss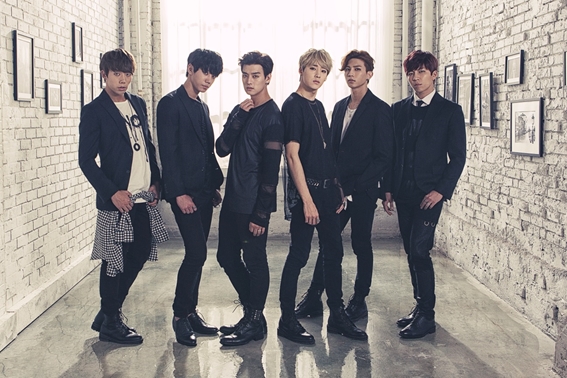 I've been following U-Kiss since their debut, although like them, I prefer to pretend that Not Young ever happened. I Like You forever has a place in my heart, no matter how cheesy it is. They're with NHMedia, in case anyone was wondering who their company is.
Got7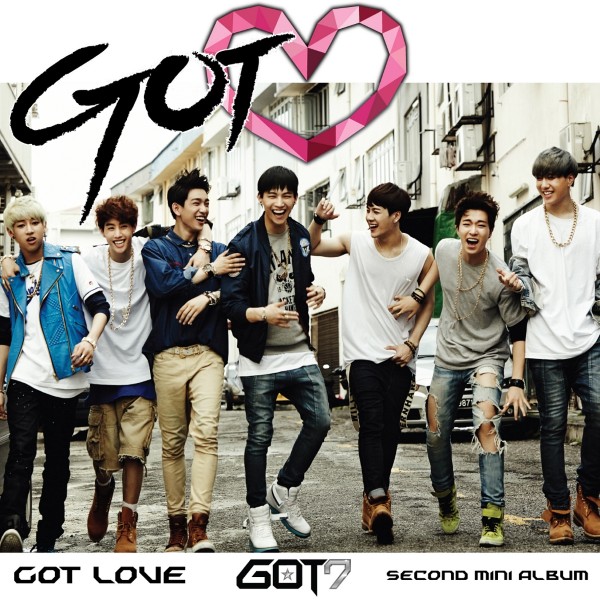 They're with JYPE and debuted this year and I looove them. I actually have this album signed by Jackson.
BTS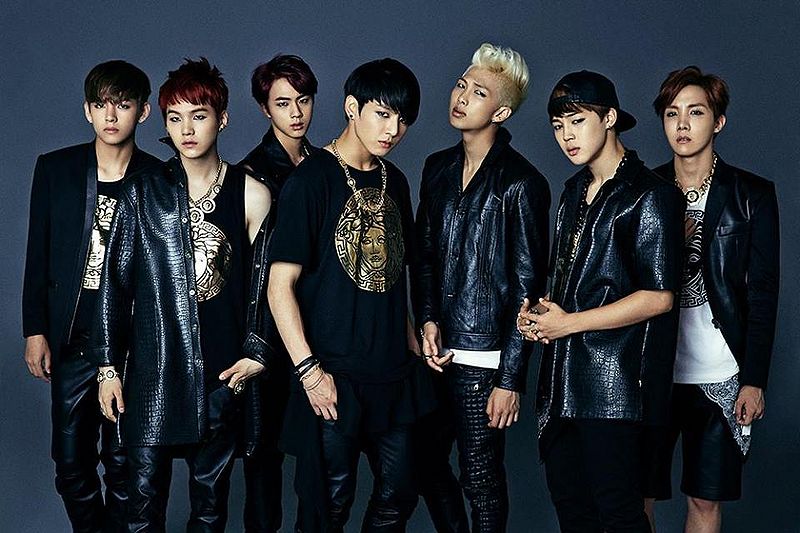 I've recently been getting into BTS, although I don't know their faces or anything. Other than Hiphop Lover, which is embarrassing and tragic, their latest album was really good.
I've also been watching all of Taemin's Danger lives, even though his styling is serving me things I didn't even know I did not need.
Oh, I also started studying Korean, so hopefully I'll eventually get to a point where I can understand lyrics and articles and stuff without translations. And be able to read books and stuff. But I've only had two lessons, so I can only read hangul and not even understand anything, so don't expect translations from me anytime soon lol