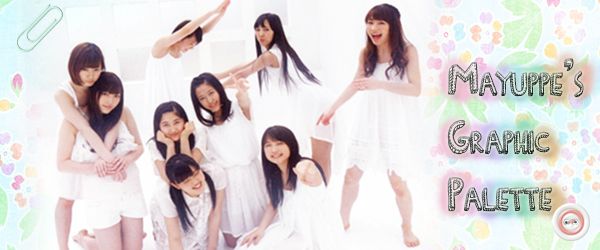 Welcome !
Nyello, you can just call me Mayuppe for short hehe !
I love making graphics as a hobby so I am not professional or anything ><
As I still go to school, I try to do requests when I am free,
so sometimes I may be late while doing your request, so take note of that !
If you are wondering, I use Photoshop CS6 for all my graphics ~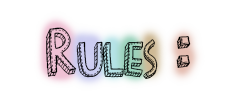 As I spend time doing all of your graphics, please credit me, I will be happyヾ(≧∇≦)ゞ
If you request, hope you can use the graphics for at least a week !
If you request for other types of graphics, it will be good if you can specify the size !
And and, when requesting, it be good too if you can link/give me
high quality images to edit, that will be easier for me ! hehe.
If you don't like what I have done for you, you can request me to change it.

Signatures: 500 pixels x 130 pixels
Avatars: 150 pixels x 150 pixels
Graphic Set: 1 signature + 1 avatar
Rankings: rankings of your favorite members
I also can do GIF avatars & Signatures (though they need more time!)
Right now I only can use GIFs from Tumblr or any other website but I currently can't get it
from videos of Youtube and etc, sorry for the trouble.
But I will update you once I can !

Some info you should think of when requesting: (optional)
Type: Do tell me what type of graphic you want (refer to above section).
Size: Size of the graphic (example you want it to be a specific size).
Images: Link me images of high quality, such as from H!O's Picboard: http://www.hello-onl....php?app=picapp
GIFs: Link me GIFs you want me to use from websites like Tumblr
Text: Any quotes/member's name/no text at all
Theme: Sweet/Cute/Retro/Dark & etc

Freebies !
Ishida Ayumi Shine More Set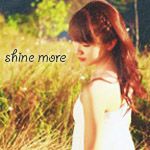 Michishige Sayumi Set