Shuta is my favorite too! (for me it's Shuta, Nissy, Misako, Atae, Hidaka, Chiaki, and Naoya in that order but it always changes lol

if you need any help with getting to know them then just let me know and i'll come running loool ~
Sales and Ranking update!
MAGIC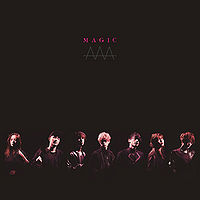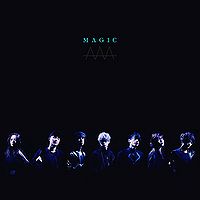 Released 1st Feb 2017 (Digital) / 8th Feb 2017 (Physical)
Week 3 - 46th with 2,198 copies sold
Total Reported Sales, 49,415 copies sold.
-
WAY OF GLORY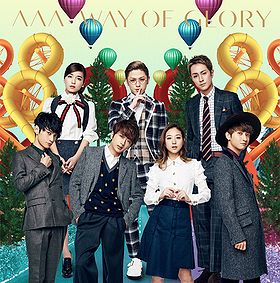 Released 22 Feb 2017
First week sales, #1 with 107,969 (oricon) copies sold!
I don't know about you guys but I was pretty f**king shocked when I saw WOG's first week sales lol, I'm so proud!
Funnily enough, billboard has WOG's sales at 2nd with 106,589 copies sold in the first week, however they have SKE48 at 1st with 111k sales, when Oricon has them at 2nd place with 99k sales. Either way, it just goes to show that many people genuinely love AAA and enjoy this album enough to have it sell over 100k. For reference, GOLD SYMPHONY sold 59,384 copies in it's first week, and Eighth Wonder sold 46,006. So WOG has doubled their usual album sales first weeks AND total sales (note: Their best of album, 10th Anniversary Best, sold 85,646 in its first week (2015), 167,128 in total). What a great send off for Chiaki!