Hey guys!! Finally I can put this up and show you all the kinds of weird graphics and stuff I do :3 If you like my style feel free to make any requests for avis/sigs

[UPDATE/PLEASE READ!]
I'm in the process of designing original products and charms, please answer these questions!
~
Who is your favorite member/group?
What products would you like modeled after h!p members (jewelry, charms, bags, shirts, etc)?
What price range would you think of paying for such products (jewelry- ___; clothing- ___; etc)?
~
[EXAMPLES OF GRAPHICS]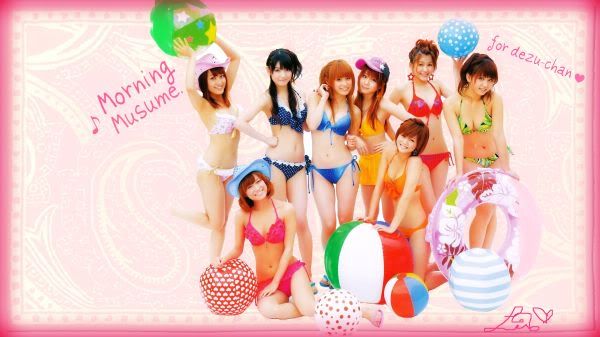 These are the things I've done that I really like :3 I'll post more soon, I make a lot of these things frequently