元SKE矢神久美&小木曽汐莉が再会プロジェクトでファンの前に登場
元SKE小木曽汐莉、結婚は明言せず「ご想像にお任せします」 「幻の再会プロジェクト」記者会見
Base on what was told to me ..
Former SKE48 Kuwabara Mizuki started this Saikai Project and ask fans to vote for who they want to see again ..
Yagami Kumi got 1st and Ogiso Shiori got 2nd ..
So they got revive with limited activity and also got their official FC ..
http://kumi-yagami.com/
http://shiori-ogiso.com/
The main site seem to be
http://saikai-prj.com/
They will be releasing their Private book and would have a event in Zepp Nagoya on 5 October..
It is a book on their lives and things that they want to talk about basically it's like a hard copy blog compilation..
Brochure for the Private book and event ..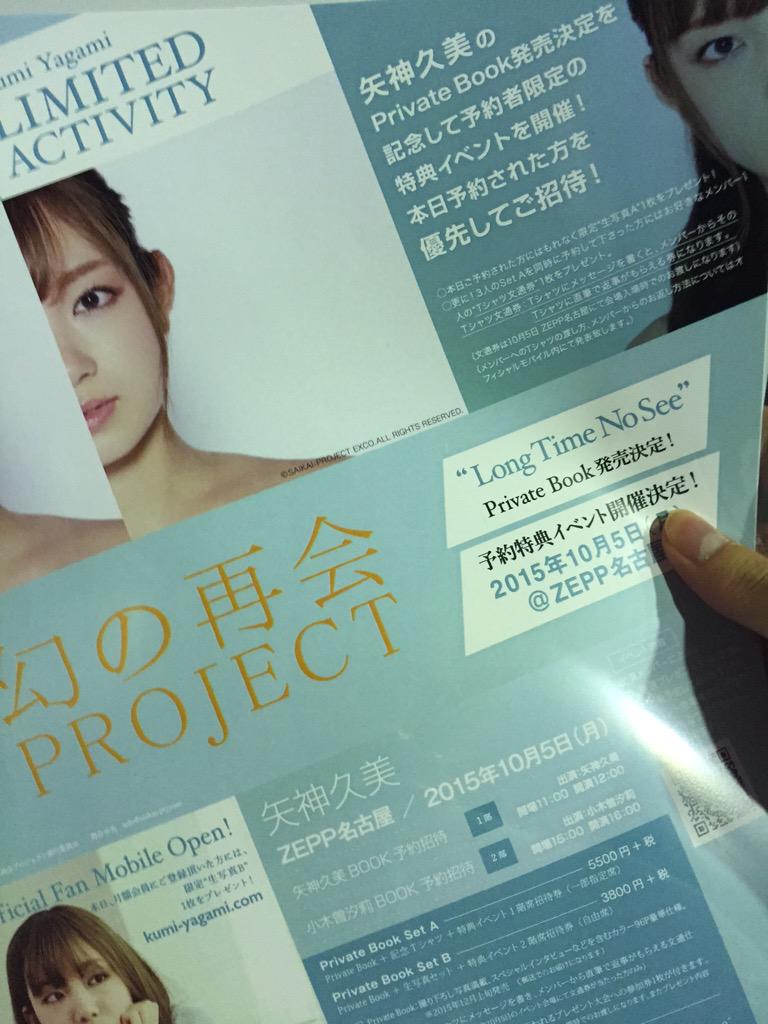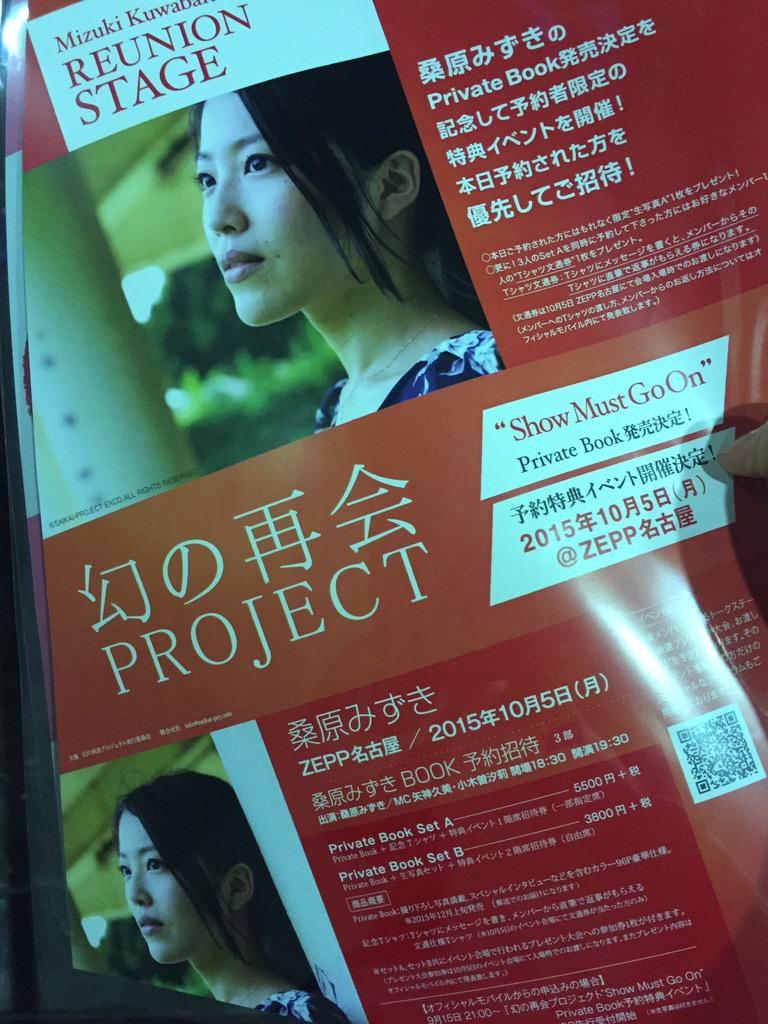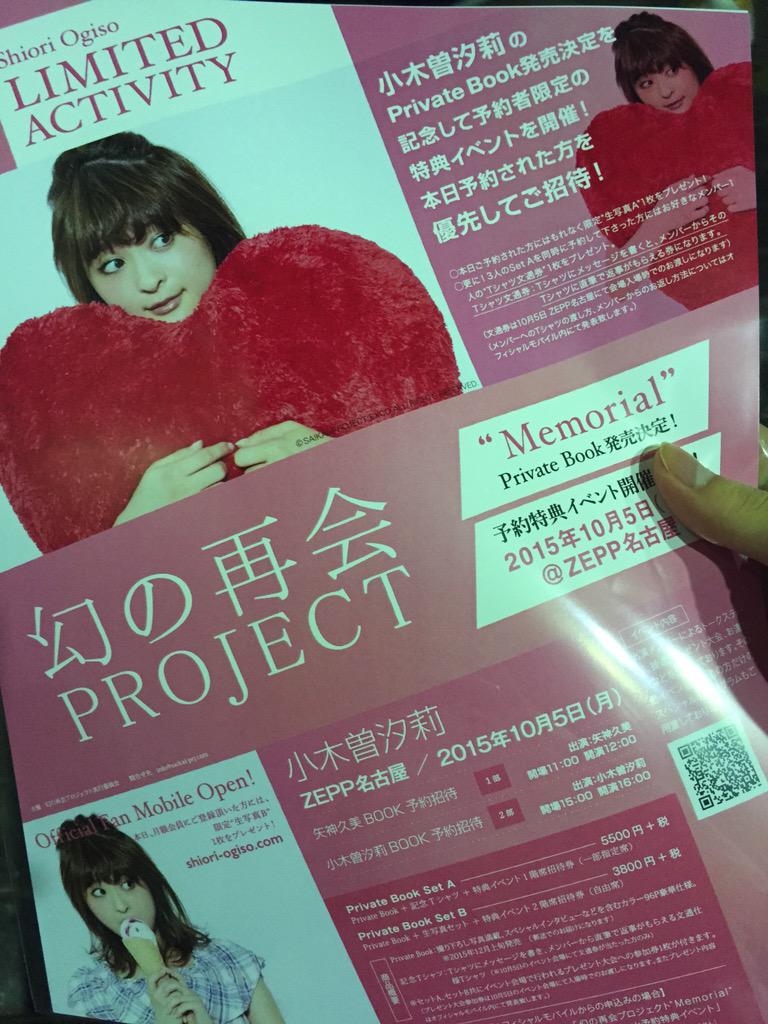 Signage for the Private book and event
As a 2nd part of the event, there was a free birthday event on the spot for Ogiso Shiori and they sold this birthday T-shirt
ps. I heard the event was quite a success and attracted 1000 people ..
This give me hope to see Mizuho again .. so fingers crossed ..