1

BEST DAY OF MY LIFEEE
juice=juice
danbara ruru
hello project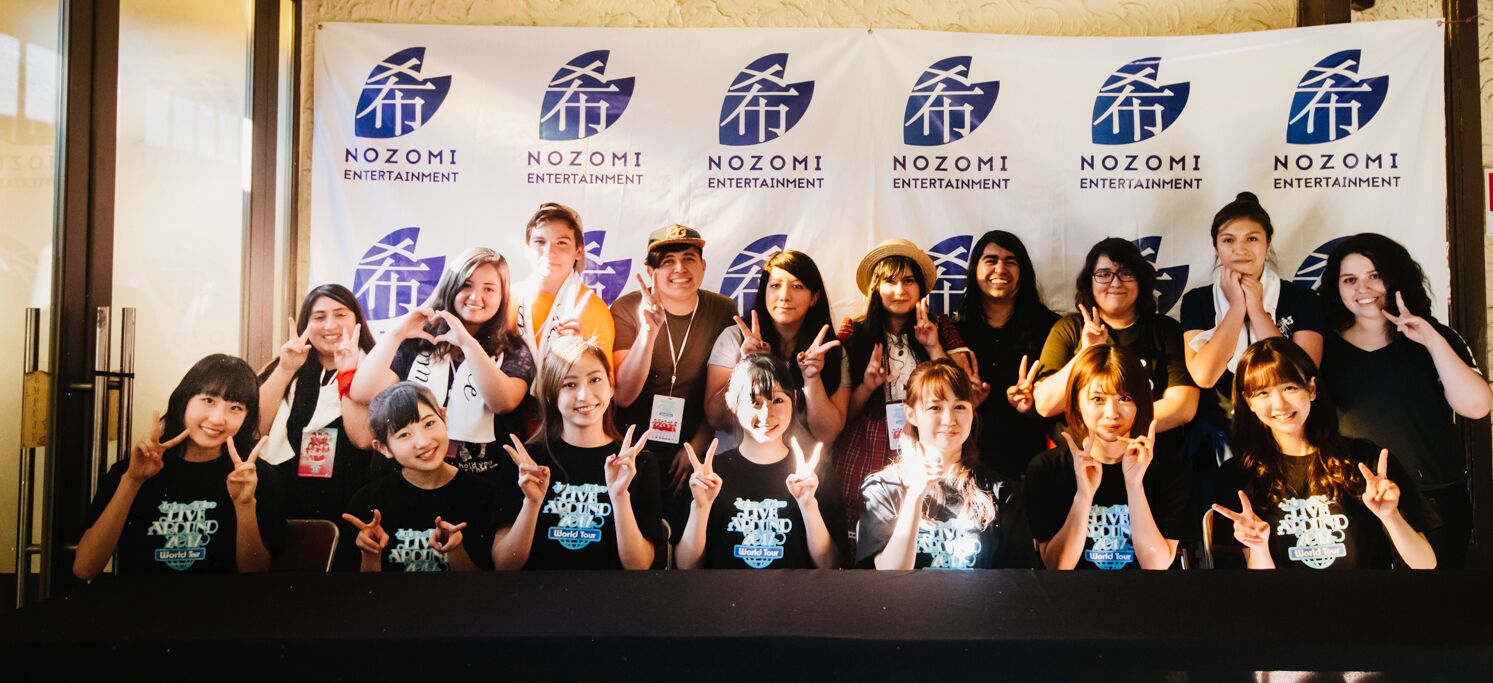 GUUUUUUUUUUYS, today i want to tell you about my experience meeting Ruru
, she was already my fave but she literally stole my heart completely.
i went to the Live Around show in Chile on december 14th...it probably was the best day of my life.
i wore a BRIGHT orange shirt lol when they arrived to the venue, Ruru saw me and waved, she literally waved JUST at me cause it wasnt a long distance from the van and the entrance lmao it all felt so surreal.
Then i had to wait for the handshake...when i was in front of her and said is my favorite and heard her say ''arigatou'' i almost died...for real
Then the actual show came, she is such an amazing performer.
i was in front of the right side of the stage (my left) and she was most of the time there so i was extremely lucky, she could see my shirt and my orange lightstick so she smiled to me and did all these cute faces...she even pointed at me as part of the choreography.......................actually i feel like she did this to make fun of me since everytime she did anything towards me i went nuts
did sounds so fake but it was real lmaooooo...my aunt was with me and she also died when she noticed how much ruru looked at me.
like i said before, she was already my fave KSS and instantly became my JJ oshi, but seeing her live...i really tried to look at all the girls but my eyes ended up on Ruru anyways.
Can you guess who i am?!? i regret not being behind ruru but who cares lol...also, while i was in this position she turned her head to me and waved... i really feel she was trying to steal my heart.
(ignore my disgusting face lmao)
RURU CHAN DAISUKIIIIIIII
https://www.dropbox....ew=IMG_8086.jpg