1

Kudo Haruka's Birthday/Graduation Message Album
Posted by
akarinxxx
, 10 September 2017 · 1033 views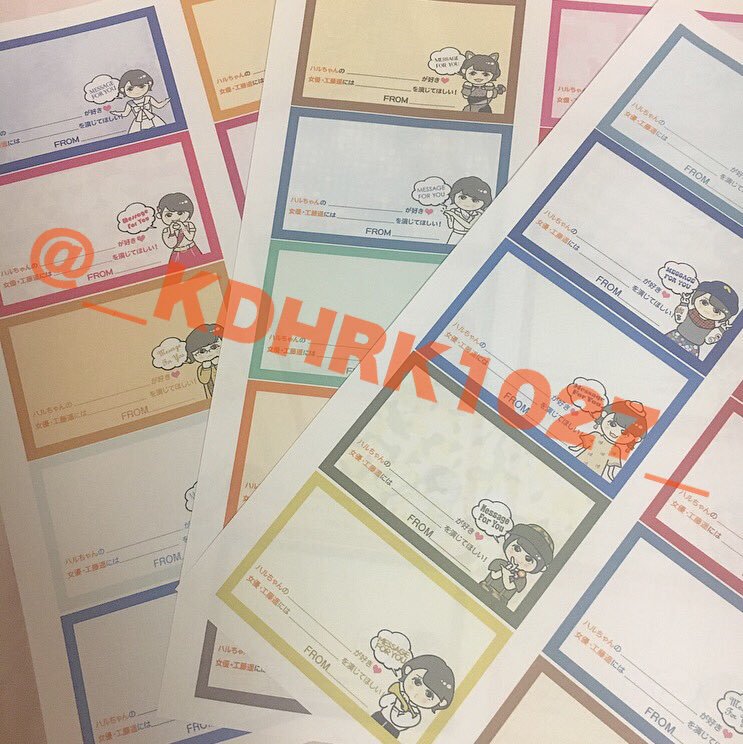 _KDHRK2710_ on twitter is currently collecting messages for Kudo's birthday & graduation album!
Everyone is welcome!
Please follow the following template to submit messages
• Your name/nickname & country
• Your birthday/graduation message to Kudo
• Your 1 favourite part of Kudo that you like the best
• What role do you want to see Kudo act in dramas/movies in the future (e.g. high school student)
The message cards look like this:
https://mobile.twitt...317693209985025
Deadline: 16 October 2017 (12.59 PM JST)
Need help with translations of your messages?
If you need help with translations or don't know Japanese, feel free to PM me your message in English.
If you prefer, you could also email me your message at
[email protected]
If you know Japanese, please DM @_KDHRK1027_ your messages on twitter (
https://twitter.com/__KDHRK1027__
).
Please do participate as this will be Kudo's last birthday and concert tour.
If you have any other questions, please feel free to contact me.
Thank you so much!
Do spread this project to as many people you know!
ありがとうございます!こちらこそ宜しくお願いします!