1
Dungeons and Dragqueens NOT.
Posted by
PCC
, 04 November 2016 · 762 views
magical girls of the endo
battle royale
HARDGORE!!!
autumn rains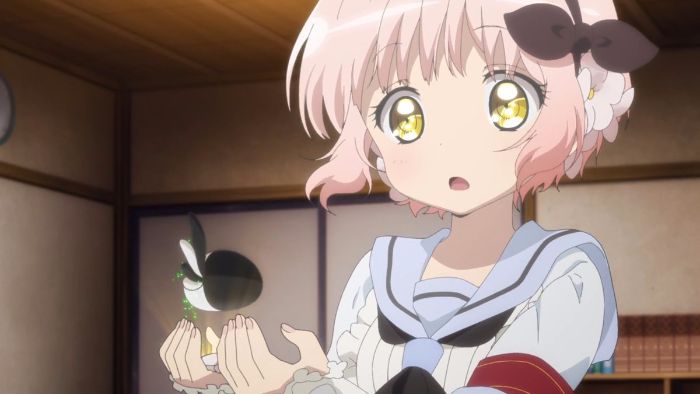 https://myanimelist....me_of_Fall_2016
Just like last season was full of yaoi-bait, this season has Maho Shojos.
1st impressions:-
Magical Girl Raising Project= It's Mai-hime all over again. I liked Maihime(the manga), so I'll keep an eye on this one.
Flip Flappers= I dunno. I don't like the artstyle. And it's isekai(another world genre) as well???
Mahou Shoujo Nante Mou Ii Desukara 2nd Season= Call me a lolicon, but I'll watch this for the articles. And the mascot abuse.
Magic Kyun! Renaissance= Ah shit. They tricked me. This is full of sausages too!!! You bastardz!!!!
Matoi the Sacred Slayer = It's an "original" and it's backed by Bandai. Looks good so far.
Notable mentions:-
Shuumatsu no Izetta= It's the poorman's Strike Wiccans??? Except she rides machine guns instead of transforming into airplanes. Not sure if should laugh.
Actual Strike Witches sequel= No. I rather not... It would probably suck like Kancolle anyway.
Nazotokine= Quizzes and magical girl? That's a weird matchup. Well, I like quiz shows if that means anything.
Another WIXOSS= Some rave reviews from the fans of the previous show. Guess I should have a look?