1
This is a "shonen" flick?
Posted by
PCC
, 03 March 2015 · 258 views
not a 1000 years
its no twilight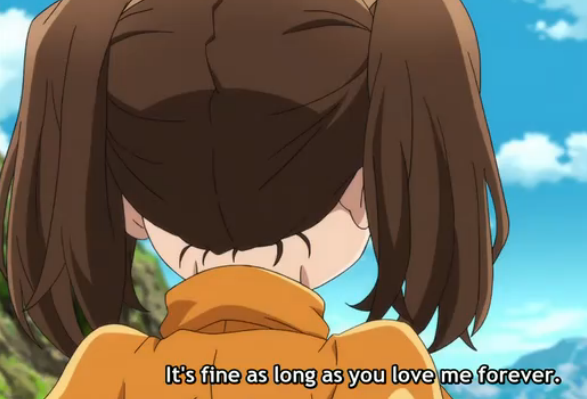 was wondering what the fuss is Nanatsu no Taizai about. seems ike a regular beat up everyone sort of shonen anime, but after watching it, it's surprisingly bloody, people do die in a very bloody way on-screen, and ecchi fanservice though there's not much of the latter. also ep.19, best episode? fairy king did nothing wrong!
also shouldn't the fairy king be named tiberon?