2

More about Hikaru Koyama, ex-Hinoi Team
Hikaru
Koyama
Hinoi Team
Asuka Hinoi
Rina Takenaka
Disney
J-R&B
stage
musical
Keika Matsuoka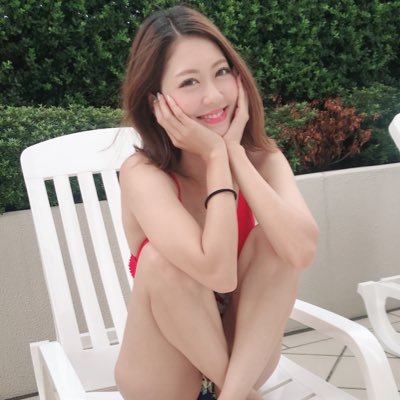 This came out of nowhere. Earlier this summer, Hikaru Koyama (ex-Hinoi Team) released an album of Disney covers. It made it to #2 on the Oricon J-R&B chart. I was surprised when this happened, for the following reasons. I was under the impression that out of the four girls who were in Hinoi Team (Asuka Hinoi, Hikaru, Rina Takenaka, and Keika Matsuoka), only Rina was continuing to pursue a career in music. Based on the Hinoi Team thread on this site, some fans didn't like Hikaru's voice. They called her singing 'shrill.' Also, I have been following Hikaru on Twitter for some time. I saw any tweets about music or photos of her singing on stage or in a recording studio. So it was quite surreal when I heard about her new album.
I found something else about Hikaru recently. According to someone on Twitter, @ainogundan , Hikaru was jealous of Rina and Keika, because they were more popular members of Hinoi Team. On another topic, Hikaru recently tweeted some bikini photos and she looked really pretty. She looks good with a closed mouth smile as well as with a toothy smile. Also, she recently tweeted that she will be in a musical play from 9/19 to 9/23. I don't know the title, but it has to do with 'Team Sora' and 'Team Terra.' If anybody knows more about this stage, please comment about it.
Out of the three ex-Hinoi Team members who are still pursuing an entertainment career (Asuka, Hikaru, and Rina), Hikaru has the fewest followers on Twitter. It seems to me she (or her manager) is mismanaging her career.