1

Sheer Beauty of Rika Ishikawa
Rika Ishikawa
Morning Musume
Country Musume
Tanpopo
3-nin Matsuri
Ai Kago
Aya Matsuura
Hitomi Yoshizawa
Shuffle groups
Asuka Hinoi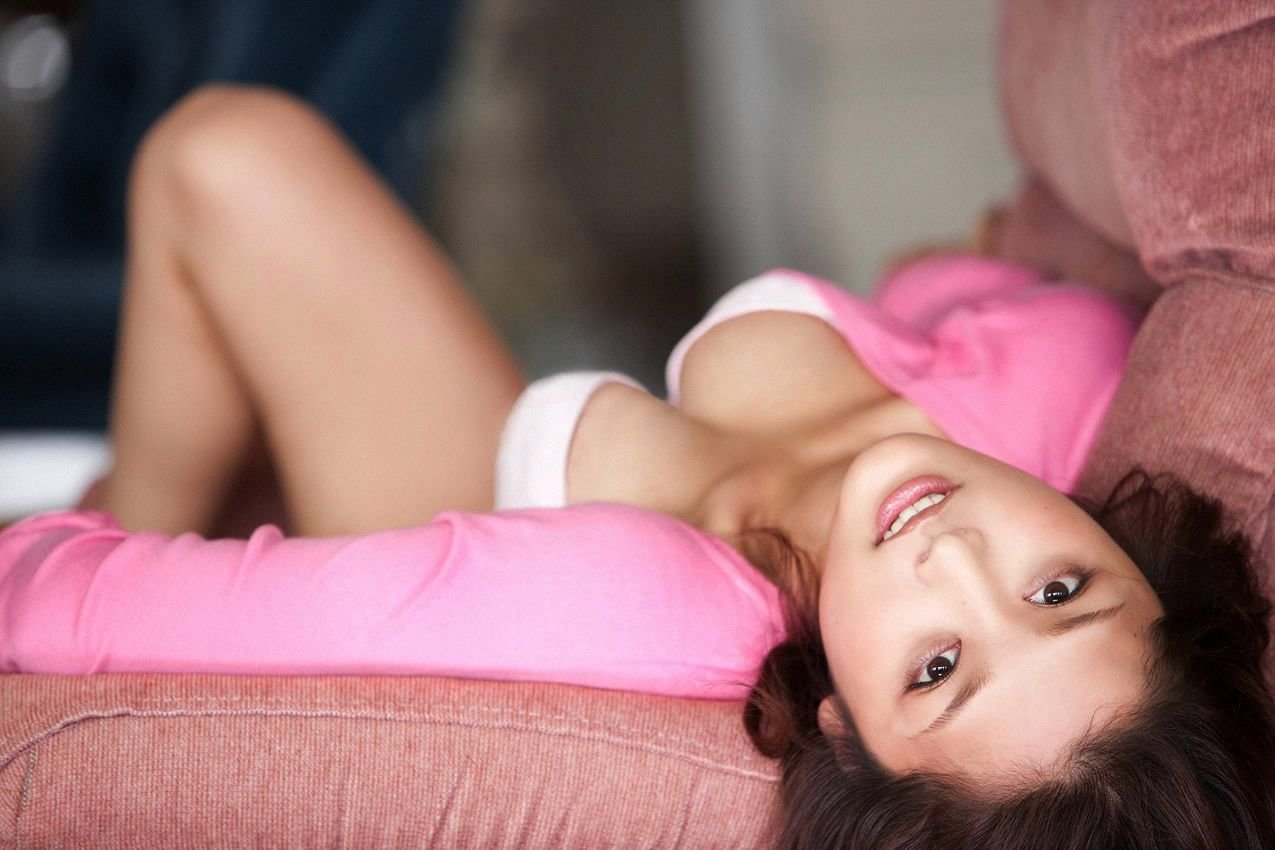 "Mazu wa, Ishikawa Rika!"
Today, I'd like to address Rika Ishikawa. Her date of birth is Jan. 19, 1985. She broke onto the scene as a 4th generation member of Morning Musume in 2000. (I'm not an expert about Rika Ishikawa, so I'm just going to give a few highlights of her career.)
She was in Morning Musume until May, 2005. In the meantime, she was also a member of Country Musume and Tanpopo. Along with Ai Kago and Aya Matsuura, she was a member of 3-nin Matsuri. They are one of my favorite shuffle groups of all time . . . so cute! Also, she was in Hello! Project All Stars, who sang "All For One and One For All". At the end of the promotional video, Rika is in the center of the formation. This leads me to believe that, at that point in time, management was singling her out for promotion.
One thing I remember about her is a video I saw her in. It was an English class, and the members of Morning Musume were the students. Rika was the teacher, assisted by TV personality Thane Camus. The other Musumes were having trouble with English, and it was memorable to me because Rika couldn't stop laughing. She seemed kind of embarrassed and lacking in confidence as the teacher of the class. Anyway, this was memorable to me. Endearing.
I also remember something else about her. I saw a list online, from ~2004. It was 'The 10 Most Beautiful Girls in Japan.' (By the way, Asuka Hinoi was on the list, too.) They had a little blurb about each girl. They said that Rika was known for her 'sheer beauty.'
This leads me to wonder . . . why isn't she married? As of this writing, she is 31 years old. I imagine plenty of guys have pursued her. It seems like she could have her pick of guys, and easily get married, if she wanted to. Earlier this year, she caught the bridal bouquet at the wedding of Hitomi Yoshizawa, her partner from the group Hangry and Angry. As the only 4th generation Morning Musume who hasn't been married, she has to be thinking about it.
With her 'sheer beauty,' she was a natural idol. I read somewhere, though, that she had trouble learning the choreography that she had to learn. Specifically, it happened when they were filming a promotional video for Tanpopo. Ai Kago caught on quickly with the choreography. The staff had to keep going over the dance steps with Rika. This must have been something she had to overcome in her career.
The Rika Ishikawa thread on hello-online used to get updated every three days or so. Then, the person who updated it most of the time disappeared. Now, her thread only gets updated every couple of months. This makes it hard for me to follow her. I know I could refer to her blog, but because I can't read Japanese, it wouldn't help me much. It would be nice to know what Rika Ishikawa is up to. I really like and admire her.