0
Want to follow more J-Pop/K-Pop Blogs~
Posted by
NyNy
, 15 May 2012 · 819 views
jpop
kpop
blogs
nynyonline
follow blogs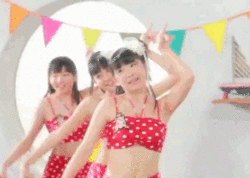 I'm currently looking for blogs to follow on my
own blog
:
Things in the Japanese and Korean entertainment industry
Japanese and Korean culture
No news blogs (e.g. Tokyohive, Amaratheydidnt or any of your own)
Opinionated articles on issues in the culture and entertainment industry.
If you have any or know any blogs, please tell me so I can check out your blog and add you!
Also I have new posts on NyNyOnline if you would like to read: